Data Governance. It's kind of like going to the gym. You know it's really good for you, but you just don't do it (Sorry Nike!). The same applies for many organizations today when it comes to data governance. They know that it can add real value to their business, but despite that, it is and always has been difficult to sell internally. Concepts such as technical and business-related metadata, data quality, information models and data ownership often lack funding for implementation.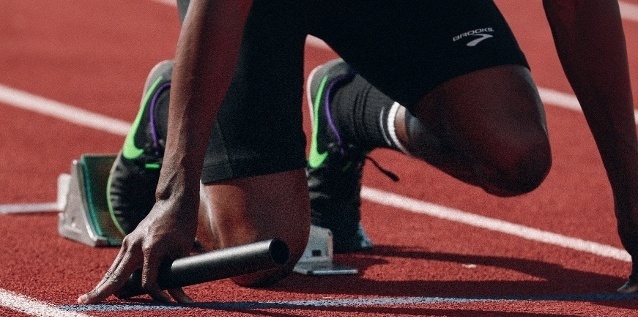 Data governance has actually existed since the adoption of IT systems in the 1960s. But where the initiatives were previously driven by IT with a technical focus based on programs, today data governance is typically approached in a more structured manner, usually with a dedicated, facilitating team and a high degree of interdisciplinary involvement. Data governance is no longer just a hype, but "an established term in the executive lexicon".
But that doesn't mean that data governance programs are always successful. On the contrary, a lot of programs have failed. Depending on whom you ask, there are several key reasons for this, one being the lack of support from top management.
But unfortunately, organizations with failed, less successful or completely missing data governance initiatives are being extremely challenged by three major developments trending right now:
3 major developments trending right now which calls for data governance:
1) The Digital Transformation Wave
Practically every successful business these days, has built its success on data. Without proper data governance, it's impossible to compete with this in the long run, not to say undergo a digital transformation yourself.
2) The General Data Protection Regulation
From May 2018, the European Union is setting new regulatory standards for how businesses that process personal data of European citizens can collect, store, and use that data. Obviously, it will require a high level of data quality and well-organized data processes to comply. GDPR will practically be impossible to implement without an anchored data governance program.
3) Data Privacy
Data privacy is becoming a huge competitive factor, and therefore a major driver for organisations. Most personal information collected is vulnerable to threats, accidental disclosure and events of malicious theft, failure in appropriate design and usage. It's a known fact, that negative publicity of a company will have a negative effect on the customer base, leading to reduced revenue and costly litigation. That's why protecting an organization's reputation is the most significant risk management challenge these days.

If you combine all of these facts, it should be a burning platform for businesses to implement a solid data governance program or boost an existing one.