Using DaaS to make master data easily accessible to high-volume, data-consuming applications can drive significant competitive advantage.
If you're like most companies, you have several digital enablement projects underway to improve operational agility or enhance the customer experience in some way. For these initiatives to be a success, real-time access to business-critical master data is essential.
While master data management plays a significant role in establishing data as a trusted, essential asset within your business, delivering that data quickly, at scale and on demand to the systems, processes and people that need it remains a struggle for many companies.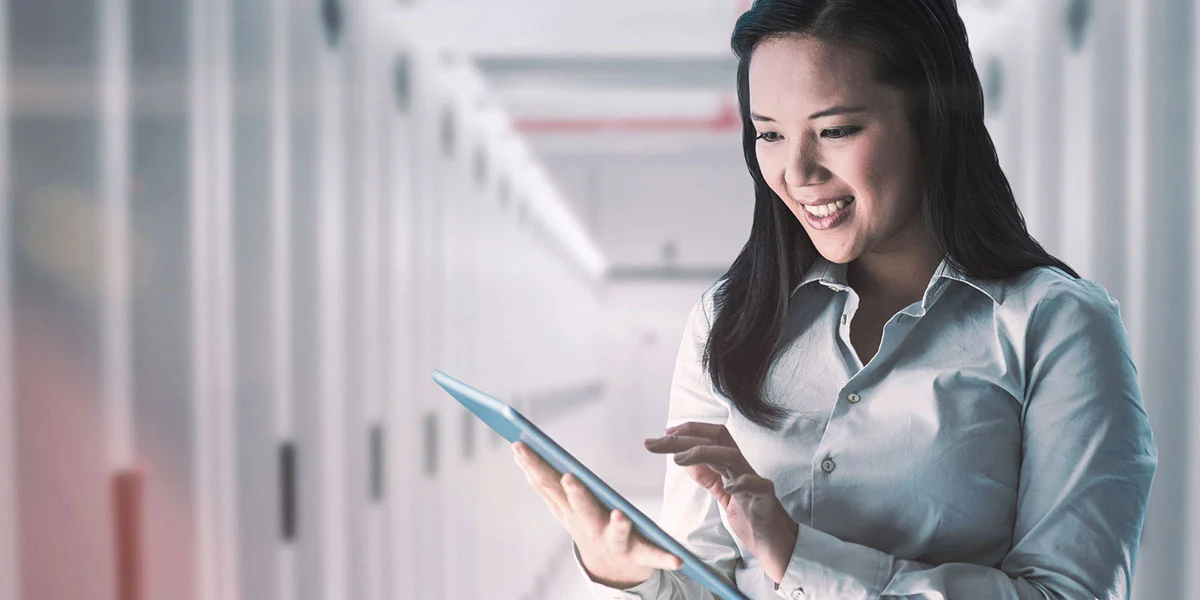 How DaaS optimizes your company's data management strategy
DaaS – also known as Data as a Service – is a term for cloud-based data distribution that makes data easily consumable, anywhere it's needed. It has grown in popularity recently as companies look for ways to capitalize on their data by making it more accessible for operational, analytical and machine-learning decision-making processes.
But how does DaaS work, and why is it so important to businesses today?
Think of DaaS as a digital genie, like the ones popularized in TV, movies and books. Whatever you wish for, the genie can deliver it and does so quickly. DaaS works the same way: It serves you data when you want it, in the format you need, for whatever purpose you desire, wherever you need it.
However, this is where the analogy ends. Unlike a genie, DaaS is not limited to just three wishes. It is an always-on service that enables applications – such as those serving your end channels and customer-facing touchpoints – to pull up-to-date data when it's needed.
To accomplish this, DaaS continually synchronizes master data, providing real-time access to the latest data sets. This eliminates the need to build and maintain API services that lead to inefficient data processing, slower response times and issues with scalability.


The benefit of using DaaS with master data
DaaS makes accurate, up-to-date information about all types of master data, including customers, suppliers, products, locations and assets, available to data-intensive applications by using a configurable API through a cloud-based, serverless architecture. 
This allows an ecommerce website, for instance, to pull master data directly from DaaS instead of pulling that data from its servers – ensuring data accuracy and greater efficiency. With DaaS feeding the ecommerce site, when someone looks up a product on that website, the data is pulled directly and immediately from DaaS into the browser at runtime – without any performance impact on the master data management solution.
This always-on, high-volume, real-time access to master data is critical for customer-facing systems supporting call centers, as well as ecommerce, mobile and point-of-sale applications, where timeliness and accuracy can make or break the overall customer, product or brand experience.
Additionally, by making master data more accessible, DaaS can help companies optimize the ROI of its valued data assets through data monetization strategies by packaging and selling its data to those outside the organization.
Whether you intend to monetize your data, share it with business partners for mutual benefit or further optimize its value to enhance your company's offerings or operations, the combination of multidomain master data management and DaaS is a powerful way to extend the value of your master data. By using DaaS to make master data more accessible to the systems, processes and people that need it, you can drive further competitive differentiation for your business.

MDM with a DaaS Extension for Data Consumption at High Scale