We used to look forward to emails. When we received a "you've got mail" alert, we were eager to see who it was trying to communicate with us. Now, outside of work, most of us receive email overload and rarely want to open them. Vendors have it rough. If they want to engage with us, whether it be on the phone, by email or via the ads we see online, it better be worth our while. Consumers of today want personalized messages and offers, and if vendors can't keep up with those demands, competitors are easily accessible and just a few clicks away.
Unique experiences for customers start with reliable information about them. If the data isn't right, everything you try to do with it will be wrong – that includes segmentation and targeted campaigns. Having inaccurate or even conflicting data stored in siloed customer data handling systems such as ERPs or CRMs can hurt projects before they even start. It's like building a house on a shaky foundation. Yet, according to Forbes, 87% of executives are still not highly confident they are leveraging all available customer data. Experian elaborates by stating that while organizations believe that 30% of their data is inaccurate, a staggering 83% of them see data as an integral part of their business strategy.
Naturally, no one starts out with the goal of having poor data, nor the accompanying bad outcomes. But when customer data is fragmented, siloed, duplicated or incomplete it harms your company's performance, reputation and profitability.
If you want to avoid the avoidable and truly create a marketing center of excellence for your customers, you'll need to get your basics right first. Here are some tips on how you can do just that using a Customer Master Data Management solution.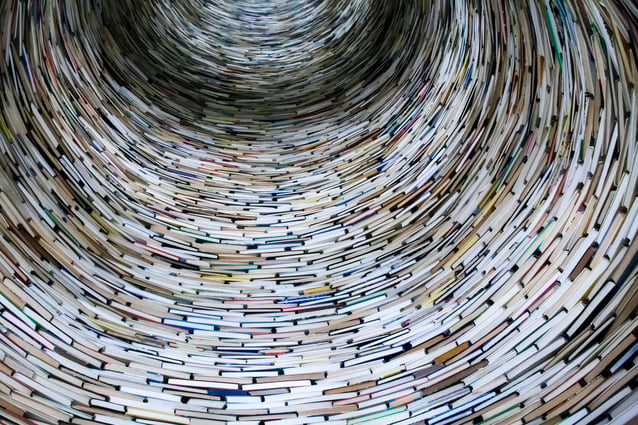 Get your data quality right so you can trust it
First things first, you'll need to get your customer data right before anything else. Gaining a single, unified view of your customers does not necessarily mean getting rid of your current customer data handling systems. Stibo Systems' Customer Master Data Management solution, for instance, uses matching and linking algorithms to merge disparate customer records from your systems into one single version of the truth - what we call "golden records."
Cleaning and deduping functionality will help you correct, standardize and verify customer information (including real-time address, email and telephone validation), identify and merge duplicates, and enhance master records.
Once created, the golden records are available to personalize customer experiences with precision, because they'll represent a complete view that spans across channels and touchpoints. Internally, staff no longer have to waste their time collecting and maintaining data across multiple business applications.


Understand and utilize customer behavior and history
Now that you know exactly who your customers are, you can start building on and improving their loyalty through personalized interaction based on transactional and behavioral patterns. You can use Customer MDM to create a golden record, as well as identify relationships between customer entities, including how, where, when and what customers view and purchase.
Every interaction is stored centrally in the system and can be utilized to anticipate what would be the best next marketing move from your side. This is where data quality becomes a competitive advantage.


Go create personalized marketing campaigns
With a 360° view of customers, you're able to increase revenue opportunities through complete solution selling, product bundling, and more attractive up-selling or cross-selling offers. In addition, Customer MDM brings data confidence to marketers looking to make improvements to their campaigns, without risking using obsolete data before launch.
Have you already tried to create a marketing center of excellence? Please share your experiences below.