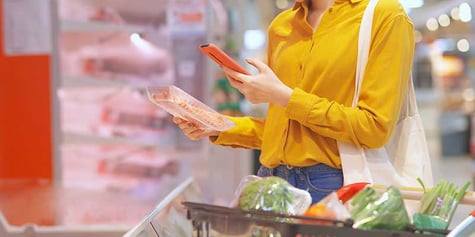 Jun 10, 2022 10:36 AM
How CPG companies can adapt to the New Normal

Manufacturers of consumer-packaged goods (CPG) are finding themselves in the midst of a historic transformation.

The COVID experience and the heightened environmental awareness of consumers and lawmakers are changing the game for CPGs. You can add diversity and multiple ideological standpoints to the mix.
At the heart of these impactful trends lies an unsettling unpredictability that has been coined "The New Normal".
Read More
---