Product Information Management (PIM) is the technology-enabled discipline of centralizing, organizing, categorizing, localizing, synchronizing and enriching product data. But did you know PIM can enhance the customer experience significantly? What does data about your products have to do with customer experience, you might ask? A lot actually.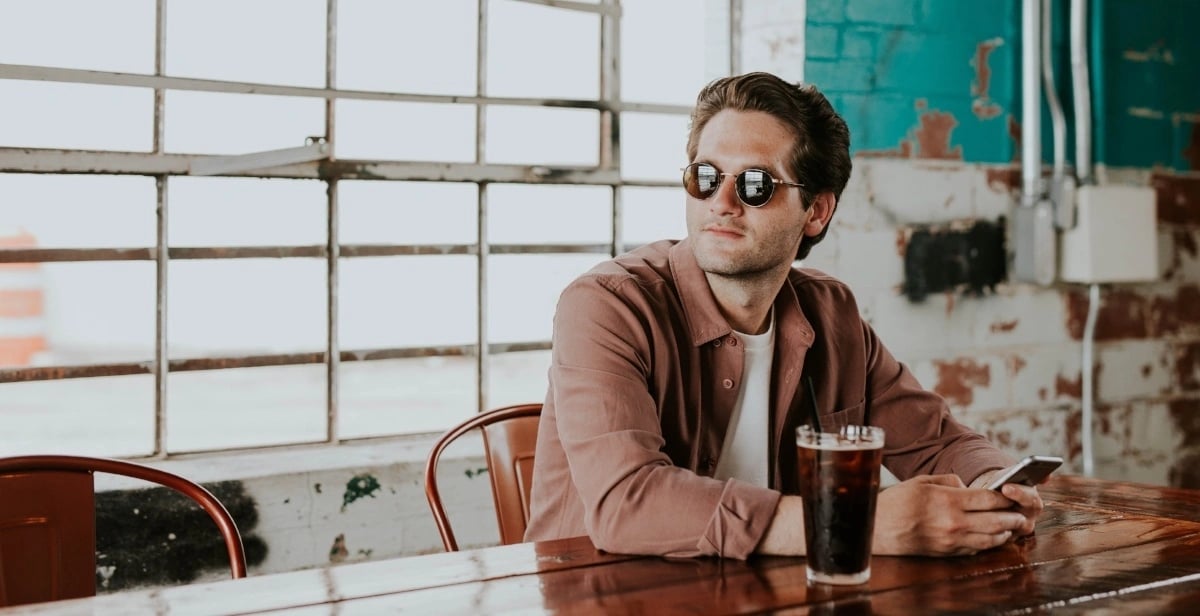 In fact, research conducted by Ventana Research, shows that PIM and CX are closely connected. For instance:
Three in five organizations (61%) cite "improvement of the customer experience" as a benefit of using dedicated Product Information Management technologies
In building a business case for Product Information Management, improving customer satisfaction and the customer experience is the business outcome cited by organizations most often (61%)




4 ways Product Information Management can improve customer experiences:
1. Customers have access to rich product information
If an online consumer can't find the information he or she needs to purchase a product or service, he or she will be moving on to the next site as fast as you can say "Generation Z". If I'm not sure about the measurements of a piece of furniture, what kind of fabric a certain dress is made of, or if a plug matches my speaker, I'm not going to be buying that furniture, dress or plug from your site anytime soon.
Having a good PIM solution implemented means that all relevant data will always be online, and always up-to-date, detailed, and consistent - and that is extremely valuable, as rich product information cuts down online shopping cart abandonment considerably and enhances the shopping experience.
Even if you don't have a Direct-to-Consumer business model, you should push high-quality product information out to retailers and resellers in order to better control the customer experience. The better the data, the more control you have in the end customer experience.
Bonus: PIM supports omni-channel strategies, meaning that your product information is consistent throughout all channels, whether consumers access it from a laptop, a tablet, mobile or in-store. That leads to a consistent and strong brand experience.
2. Customers get the right product the first time
According to Augment, 22% of product returns are because consumers receive a product that looks different than expected, while 23% are due to consumers receiving the wrong product. This second bullet is closely connected to the first, as better data quality also means that the amount of inconsistent, out-dated and straight up wrong information will be cut down to a minimum. The result of this is the product the customer expects to be receiving is actually the product he receives, reducing the number of returned goods. Overall, that reduces costs for you and means less sweat for the customer.
Bonus: If you link your product data to your customer data you can also gain improved up-sell and cross-sell results.
3. Customers receive better service
By publishing product information seamlessly and consistently across all channels and business systems, internal departments such as sales, marketing, customer service and in-store staff can readily access reliable information about stock status, next deliveries, which stores have the products on their shelves, what colors, measurements, etc are available. The list of information craved by consumers is long. With PIM implemented, your staff can serve customers better by providing the relevant information, removing buying obstacles, leading them further along the sales cycle, whether they call your customer service or visit a store.
Bonus: Having trusted data readily available to the employees needing it increases efficiency and workflows considerably.
4. Customers get the newest products, faster
PIM not only improves the end information, it streamlines business processes and allows you to manage every aspect of each product master record including: hierarchy, structure, validations, approvals, versioning and enriching with attributes, descriptions, documentation and other related data components much faster. Meaning, you can on-board new products much quicker and with less effort.
This means that customers can get the newest and trendiest products in your shop first. Again, resulting in happy - and potentially loyal – customers.
Bonus: Your company also gains competitive, and thereby financial, advantages through faster time-to-market.


ROI of implementing a PIM solution
These are just four of the wins implementing a PIM solution can help you gain. If you want to have more insights into the systems, practices, needs and potential benefits of Product Information Management, you can estimate the ROI of your next PIM project.
---