How to use better data management to reduce obstacles for innovation
The retail industry growth rate has slowed in the past year, and the economic environment has become more challenging. Retailers are changing their tactics to appeal to different consumers with increased innovation, value messaging and offerings. Having an agile and systematic way of managing data to enable innovation and precise execution is key to success.
Innovation pivot: Value-driven consumers set new priorities for retail
Over the last few years, retailers have simplified and shrunk their assortments to reduce out-of-stock instances and to ensure they can execute in a difficult environment, where they are experiencing countless supply chain issues across most categories. Meanwhile, consumer values and behaviors have changed. Consumers increasingly research products to see if the items meet their dietary needs, are sustainable and were sourced ethically.
It's been a seismic shift in priorities for consumers. Many products launched in 2019 don't completely meet the consumers' criteria today. As IRi mentioned in its 2021 New Product Pacesetters report, "Consumers returned to proactive self-care, convenience and indulgence, a noticeable difference from 2020's focus on scratch-cooking, staples and cleaning." (Innovation Remains Strong in Pandemic Times, June 2022). With consumers' behaviors changing so much in one year, consumer-centric research and a sound data foundation are critical to ensure that new products and other innovations remain relevant. The long-term trend is that consumers are more value-driven when purchasing key food and beverage products, apparel and other consumer goods. Knowing what they will pay a premium for – and what consumers consider less important or even commodities – are key data points as retailers enter a new economic environment.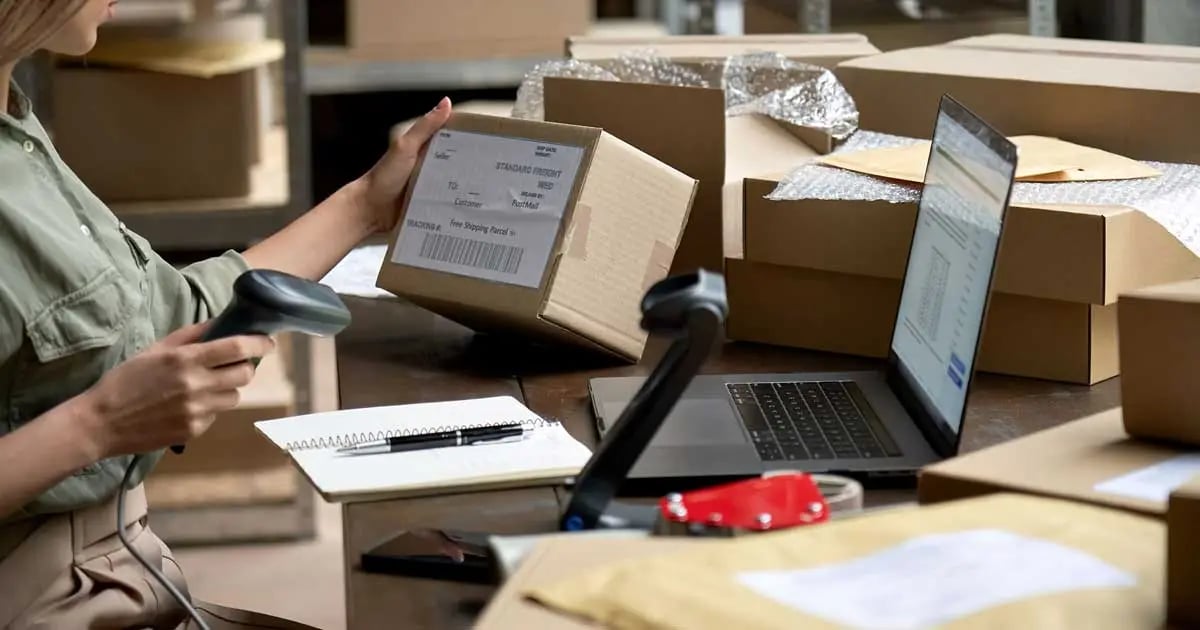 Economic uncertainty and inflationary context: Data needs to be fit for innovation strategies
In one of the most significant periods of inflation in over 40 years, retailers have been raising prices on select brands due to increased commodity costs and fuel prices. A few brands have reduced package size to meet certain price point thresholds. Alternatively, some brands have elected to seize the opportunity to introduce value size products, so consumers can benefit from a lower price per equivalent unit. Many brands lost relevancy and market share during the last recession in 2008-2009 and will be actively engaging with retailers, collaborating on many fronts to develop and execute on innovation and marketing strategies to support their categories and retain retail shoppers.
Some key questions retailers are asking themselves:
What is the best way to manage pack changes from a data perspective, relaunching products and communicating it to consumers?
Are effective processes in place to manage the data changes that come along with size changes and/or creating an economy size classification in data hierarchies?


Private brands: an opportunity for innovation
Private brands increasingly become a bigger part of the assortment, pricing and value messaging strategy during inflationary periods. Retailers want to retain customers that are temporarily facing challenges due to price changes and having an appealing private brand with a wide assortment can be a key strategic asset during recessionary times.
Perspective on Private Brands During a Recession

"Momentum and shopper fanfare for private label is occurring across the CPG landscape and retailers continue to ride the wave" – Phyllis Johnson, SR. Director of Private Label at Catalina
With most of the product assets and content coming in from national brands, new product development and creation of private brands may have had less focus. It is likely to have been an entirely different process, with a lower volume that has worked well over the years. As the volume and SKU count increases with increased consumer demand, retailers will need to evaluate their data creation and onboarding procedures to ensure that quality standards are met and obstacles are removed and/or reduced to ensure innovation continues.
Some key questions retailers are asking include:
Are data standards and completeness levels the same for private brands as for their national brand counterparts?
With heightened price sensitivity and demand, are we moving fast enough to launch products on a timely basis?
Continuous Improvement

"Every action is an opportunity to improve" – Mark Graban, Continuous Improvement Leader
After a slower period of new product launches, streamlined assortments and expectations for increased onboarding activity, it's time for retailers to re-evaluate the end-to-end management of data to drive positive impacts. Below are five key improvements to consider that our customers have shared with us.


Five proven tactics to reduce obstacles to innovation through better data management
1. Understand common breakdowns and fix them
Use business rules in your data management platform and continously work to reduce the unforced errors that slow down your business.
2. Self service and certification
Enable your vendors to learn directly from your vendor portal, get certified and make their own changes to their data, reducing the back-and-forth friction of onboarding.
3. Test, utilize and scale artificial intelligence (AI)
Use AI internally to help manage the basic tasks and help with product categorization and image recognition.
4. Quality checks throughout
Ensure suppliers and internal private brand teams are providing the right dimensional data and build out robust workflows with clear ownership of approvals.
5. Work on both external data and internal processes
Best-in-class retailers are working on product onboarding from the supplier side, as well as ensuring optimization of their own processes, governance and data enrichment.


Recessionary times can provide plenty of risks for retailers but with risk comes opportunity. With all the challenges retailers are facing today, a combination of the right data management technology, data strategy, governance, workflows and collaboration is required to be successful.
Learn more about how to achieve innovation in retail through data management, including:
Increased speed to market
Improved customer experience
Regulatory compliance
Supply chain resilience
---