Given the current state of data growth, the importance of organized data is greater than ever. The way your organization adapts to the large amounts of data about your suppliers and their products is crucial to your success in the industry. Here are three reasons your organization can benefit from clean, centrally managed supplier data.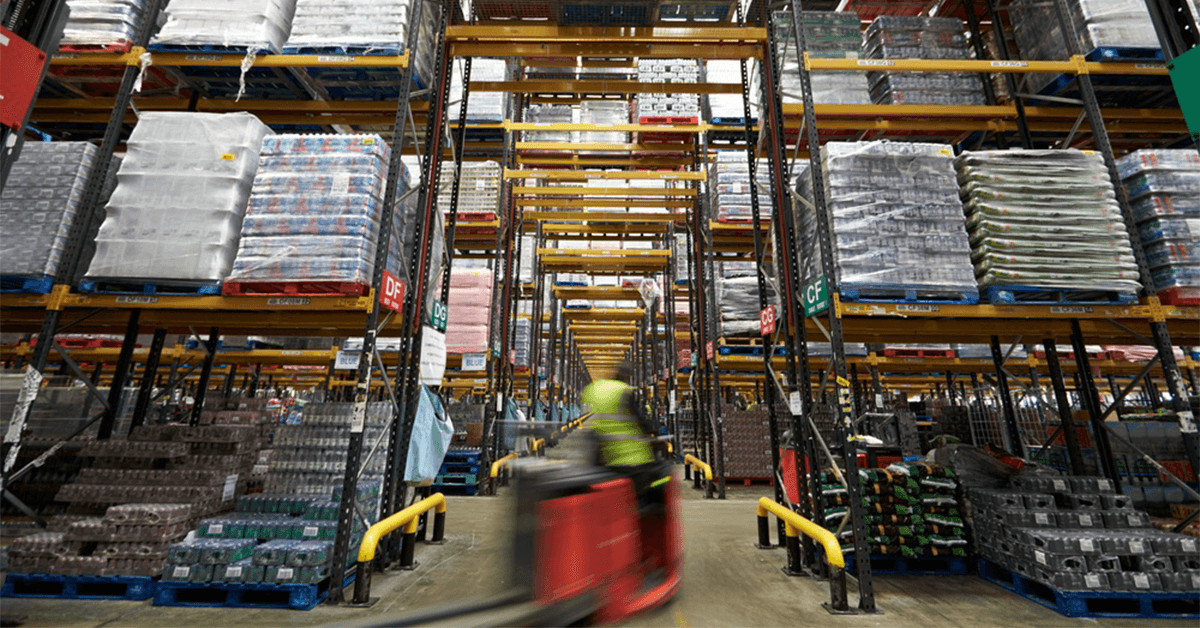 3 reasons any organization can benefit from high-quality supplier data:
1. One version of the truth
Information about your suppliers is likely stored across multiple systems and departments throughout your organization. If employees consistently have to make manual changes in multiple systems, it's more prone to errors. For example, one department might have named the supplier correctly as The Kraft Heinz Company while the other simply named the supplier Kraft. While each individual department may know the difference, this results in two separate supplier records being created. Enabling a data governance plan around your suppliers will allow you to have a clean and accurate supplier record, creating far smoother business transactions.
2. Ensure compliance
In today's technology-driven world, new guidelines are being created all the time. Several regulations from the FDA, EPA, SEC, and more affect companies every day. For instance, the FDA provides a Debarment List for Food Importation. While your company may not be directly using anyone on that list, you also need to know that your suppliers aren't using them, either.
Without knowing who your suppliers are and the organizations that they roll up to, your company might be at risk for non-compliance. For example, if a company is added to the debarment list and you already have an entire pallet of ketchup made with their imported tomatoes, you could have a disaster on your hands. Having a single, trustworthy view of your supplier record in place facilitates an easier transition when guidelines and regulations change.
3. Improve supplier relationships
If your organization is largely dependent on your suppliers, the relationship you have with them is vital to your business. A key component to that relationship lies in the way you manage your information about them and their performance.
Establishing a single, consolidated view of supplier data enables you to work more closely with your suppliers to ensure that their data is correct and in the proper format by applying data governance and customized business workflows. A single supplier record also makes it easier to track performance, manage contracts, or even enable self-serve access for certain types of supplier data. This can reduce costs and drive efficiencies throughout your entire supply chain. Likewise, building a centralized hierarchy of your suppliers and their parent companies allows for a broader view of your network to optimize sourcing, contracting, and communication efforts.
Interested in how to get started? Read more about Supplier Master Data Management.