Stibo Systems honors women in master data management (MDM) and the great work by so many to achieve gender balance and equity. This series brings you interviews with remarkable women in our industry, and we hope their stories will inspire you to chase your passion for MDM and related fields.
Nagashree Devadas is a Quality Assurance Manager at Stibo Systems in Bengaluru, India. She holds a bachelor's degree in engineering, information science. Nagashree manages the quality assurance team of technology consulting in India and is a trainer in the application track of Stibo Systems' MDM Academy. She also now and then assists with quality analysis and solution consultancy when needed.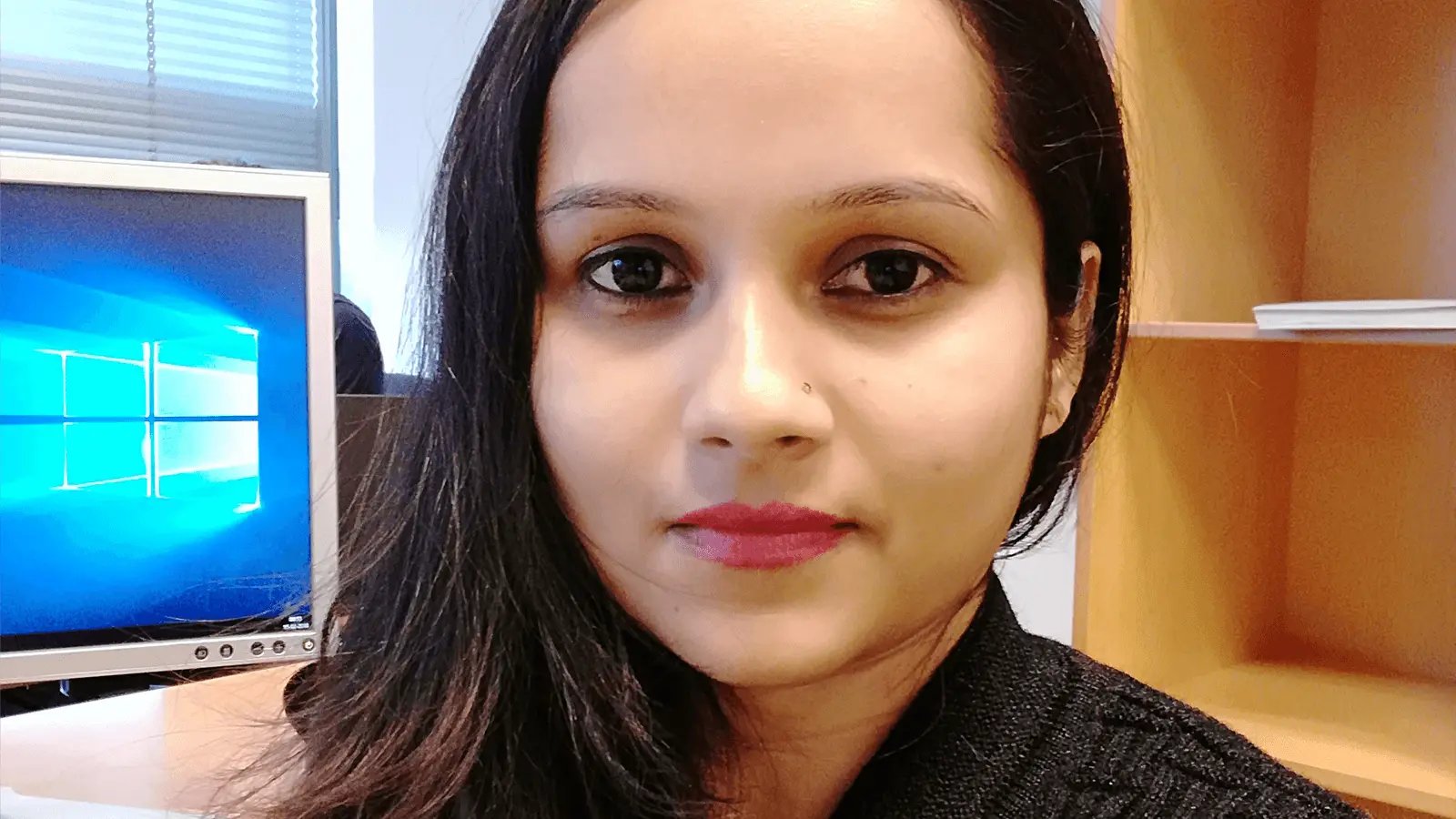 Why did you pick a career in master data?
I chose a job in the IT industry and that job happened to lead to master data. I had no prior exposure to master data management when I joined Stibo Systems more than nine years ago straight from university, and I honestly just needed a job. But I'm really glad I landed here. When I did, Stibo Systems was already a leading vendor in the product MDM (PIM) market, and it has been such an interesting journey to see the product and the STEP platform evolve to now cover the full multidomain MDM range.
What do you like most about your job?

I love the turn my career has taken at Stibo Systems. I started as a Media Specialist, then I was promoted to an Application Consultant. When I mentioned that I would like to explore software testing, all I heard from the management was "Yes, why not?" and this was at a time when we had no testing department in India. It was pure trust – and the support received from everyone involved – that built confidence within me. I worked as a tester and went on to build and lead the team before managing the quality assurance team.
I also really enjoy the balance between being analytical, technical and hands-on with the tool and at the same time helping customers solve real business problems.
What do you see as the biggest barriers for more women in the master data field?

I don't see that there are any barriers that can stop women from excelling in this space. It's simply a matter of interest.
What advice would you give to a woman considering a career in master data?

Go for it! Learn, explore, keep evolving with the technology and stay relevant. Knowledge, experience and confidence is all you need.
Does your organization work to promote gender equality? If so, how?

My organization chooses employees based on talent, not gender. If you suit the profile, then you get the job. It's as simple as that. It does help women – and men – in the sense that it provides a flexible working environment to help people manage their work-life balance.
Share a fun fact about yourself.
I love watching food videos, even if it's a dish I'm never going to make because it includes ingredients that are not even available in my region. For me, food is love.
---