We have heard it over and over again: Efficient and agile enterprises tend to come out on top. But what determines whether a business is fast and flexible enough? In this blog post we will take a look at one of the main elements in an effective enterprise dealing with products; time-to-market. Why is it so important and how can master data management for products help?
What is time-to-market?
Time-to-market - the length of time it takes from a product is being conceived until it's available for sale - should optimally be as short as possible. No matter how you define time-to-market in your company, whether you are a manufacturer, distributor or retailer, if you are in an industry that traditionally offers 'innovative' products such as the electronics industry, whether you're in the CPG, fashion or any other industry, there are lots of gains in having a short time-to-market.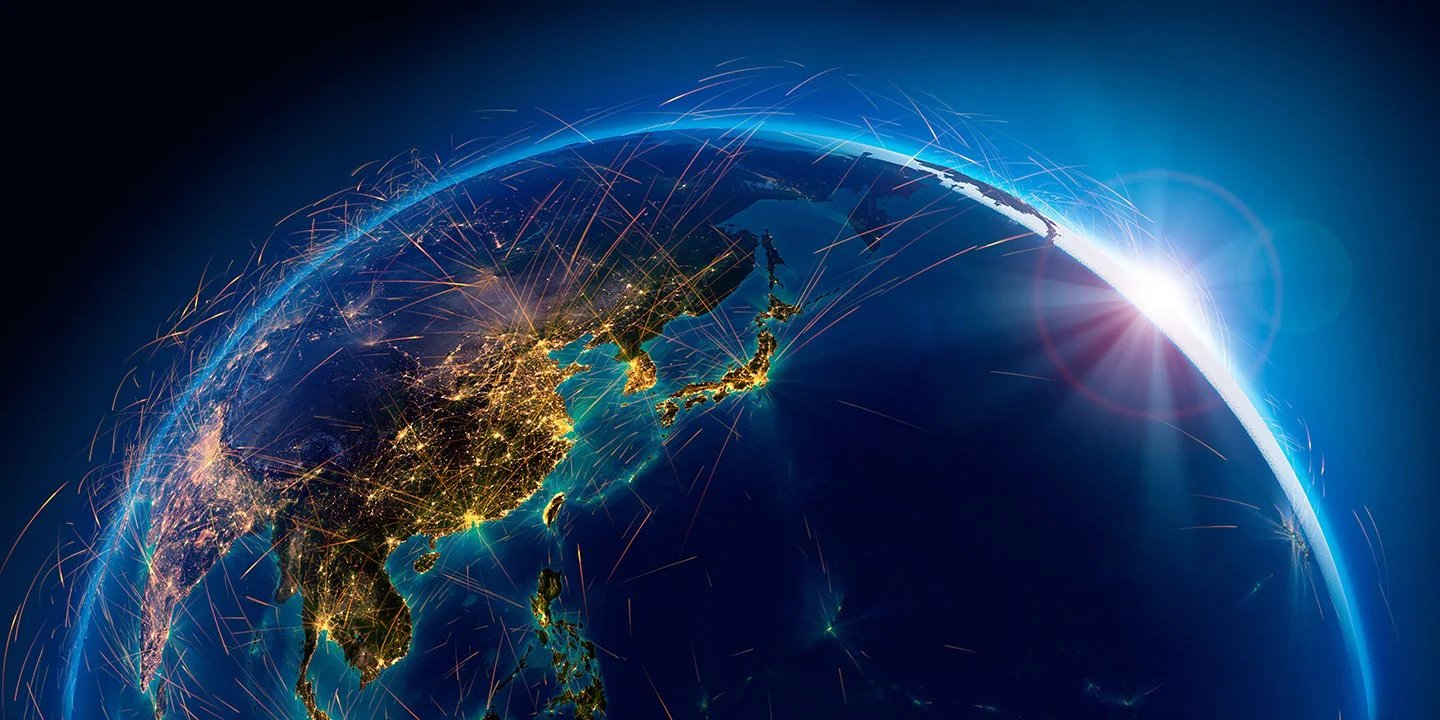 4 key benefits from having a short time-to-market:
1. Competitive advantages
It is actually very simple. If you are the only one, or one of the first, out there with a popular product you will sell many. You might rarely be the first to come out with a brand new and innovative product, and if you are – congratulations! – then you're actually the one with the luxury of time, while your competitors need to move quickly. Because the next best thing is to be right after number one with an alternative or similar product.
These fast-moving companies reap numerous sales benefits, generating massive revenue. Since the demanded product is out there with no or little competition it will sell big, its sales life will be longer than those of the later competitors, and on top of that they can charge premium prices as long as it remains on the market with little or no competition.
2. Minimized resources
The simpler and shorter the time-to-market process is, the less it costs. By minimizing the resources put into the different phases of time-to-market – whether it is manufacturing, on-boarding, supply chain coordinating, marketing activities or a combination - companies can significantly cut down costs. It has to happen however without cutting corners. Speedy time-to-market must and need not be at the expense of (product) quality.
3. Agility and predictability
A proper time-to-market process is not just about speed and simplicity, but also about the ability to change strategy and react quickly. Product launching is closely tied to change, and often the need for change appears halfway through a process. Hence, the ability to make changes during development with the least amount of process disruption is very valuable. That's why the time-to-market process needs to not only be short, as well as structured and transparent.
Transparent processes around time-to-market also enable companies to predict the timing of product launches very accurately, allowing them to take full advantage of holiday buying seasons and to react promptly to trade shows and other marketing opportunities.
4. Brand loyalty
Unlike "best-selling", "best rated" or other superlative market positions, "first" is the only position a competitor cannot take away. Persistently speedy time-to-market can establish your company as a market leader and as a consequence increase brand recognition and product loyalty. Being the first to attract customers, especially early adopters, will most likely make them recommend your product and/or purchase other products, ultimately increasing sales in all your channels.


How to reduce time-to-market with master data management
As we have seen, accelerating time-to-market supports achievement of just about every sales and marketing goal a company has (or should have) in today's highly competitive and highly global marketplace.
A product master data management solution is a guaranteed way to ensure optimal time-to-market. That's the result of a not-yet-published survey conducted recently among Stibo Systems' customers. Here we asked what reduction they experienced in time-to-market when using Stibo Systems' product master data management solution:
Months-to-weeks: 58%
Weeks-to-days: 36%
Days-to-hours: 7%
By strengthening and properly managing the information supply chain, companies can automate and streamline many of the processes that underlie time-to-market This does not only make the processes faster, but also more accurate and less risky.
For the huge Belgian Corporation Colruyt Group, implementing a Product Information Management solution has reduced the turnaround time from product development to campaign by an average of 40%.
So clearly, product information and time-to-market are closely connected. The enterprises that understand and act upon it will be the most efficient and agile ones and the ones to come out on top. There we go again. Must be because there's truth in it.