For online retailers, one of the biggest challenges that directly impact the customer experience is inaccurate product data. If the image doesn't match the description, reviews aren't associated correctly, dimensions are inaccurate, or the description doesn't live up to the actual product then chances are good that the product will be returned. This leads to additional costs for freight and extra handling and maybe even loss of customers. By consolidating and mastering your product data, product returns can be reduced by 25%, creating tremendous opportunities for cost savings and improving customer loyalty.

As an MDM manager seeking to provide your stakeholders with a quick return on your master data management solution, you might want to start by mastering your product data. In a previous post, I recommended cleansing your customer data. But the quality of your product data can be just as critical.
Bad product data can create a significant waste of time, inefficiencies and processing errors. With inaccurate information and attributes around your products, developing effective analytics and gaining valid insights becomes very difficult and error prone. Fixing the product data issues and maintaining consistency will cause positive organizational wide ripple effects and quickly prove a master data management system worth its while.


What causes product backlogs?
Incorrect or insufficient product data is one of the most common reasons for product returns

Loads of product data from suppliers create backlogs and slows down the time-to-market if the data must be manually processed

Duplicate product data impairs the customer's online search and increases the chances of wrong shipments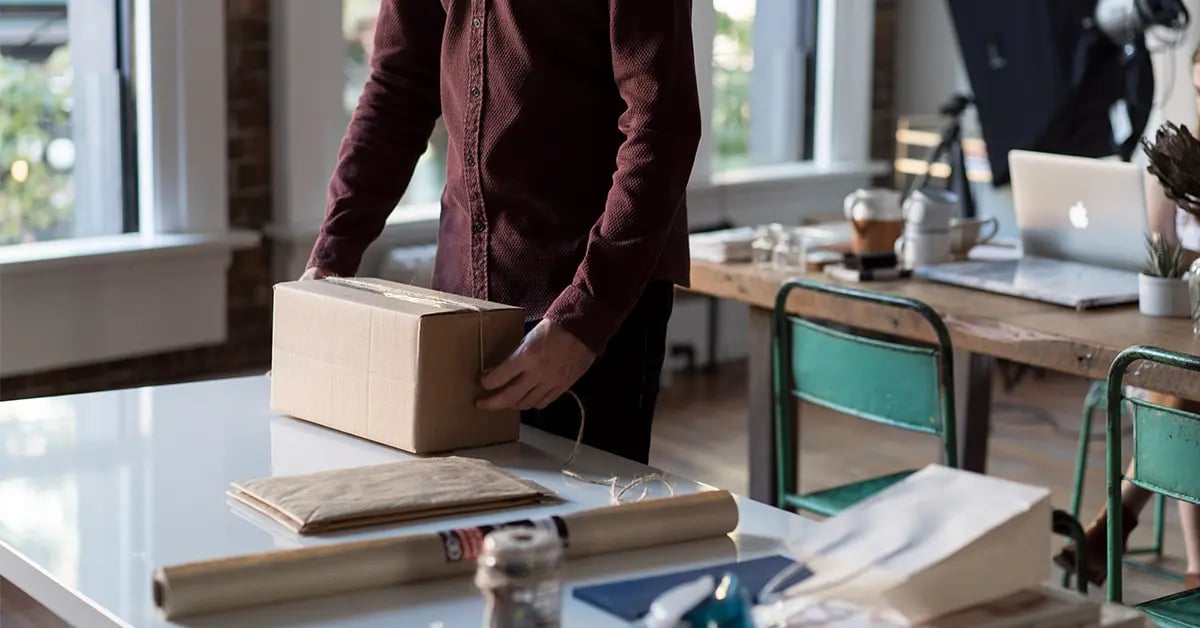 Product data generally comes from several sources: manufacturers, distributors, content service providers, translators, point of sale, ERP and DAM systems. Using a master data management system for product data allows for a trusted and securely accessible central repository that can integrate with all other systems and consolidate product master data.
Rich and trusted product data enables you to communicate with much more confidence, as well as drive more effective innovation and collaboration. When you are uncertain if you have the latest product update for the catalog or the ecommerce campaign, you risk small errors adding up to significant challenges. On the other hand, when you are working with high volume information such as online retail catalogs, rich and high-quality content leads as a competitive differentiator.
All your key stakeholders will inevitably benefit from consolidated product data. The challenge is to focus the effort on those issues that promise the quickest time-to-value.


How a strategic approach to master data management can help minimizing product backlogs
Master data management is like driving a car. Cleansing the data equals cleaning the windshield: it's a minimum of effort that immediately provides you with much better visibility and allows you to move faster. Beginning with this simple priority not only increases your success rate, it also improves the time-to-value and the ROI for the organization. Every employee and mid-level manager, every business area and strategic objective will benefit from clean and accurate customer and product data.
Do you want to get started with or improve your MDM strategy? Get useful tips to a good start in this blog post.
---