Do you know what one of your customers bought from you last month? Can you predict what they're going to buy from you this month? Are you able to call them by their first name?

If not, then you could be missing out on additional revenue, since "93% of companies see an uplift in conversion rates from personalization." Your customers expect a personalized and relevant experience when they interact with you. Whether you're able to deliver that depends on how well you know them. And, how well you know your customers relies on your data management. Personalizing the customer experience can be difficult when your data resides in numerous disconnected systems and in departments that don't, or can't, communicate with each other in real time. But, that may very well be the result if you live in a business world without master data management.

As a customer-focused component of master data management, customer master data management is being used to drive new business opportunities by enabling you to identify, consolidate and link your customer data across your business. This does not mean that you have to skip your CRM or your ERP. Customer master data management simply lets you link and consolidate those systems and gives you a single, central view of your customers — the so-called 360-degree customer view.

As organizations realize the benefits of connecting the data they hold within a master data management solution, it becomes clear how much value can be gained from customer data. In particular, using customer master data management can help to harness and improve CRM functions such as customer service, sales, marketing and e-commerce.
"And yet 92% of companies today still don't have a single customer view."
Key best practice: Getting a 360-degree customer view
So, what exactly is the business value of Customer Master Data Management?
According to Gartner: "CRM leaders who avoid MDM (Master Data Management) will derive erroneous results that annoy customers, resulting in a 25% reduction in potential revenue gains."
An integrated CRM approach enabled by customer master data management links the entire customer journey — from sales and marketing to customer service and e-commerce — to give you a complete overview of your customers' history and interactions with your organization and that background. This offers the customers relevant and personalized experiences.
But, to gain this 360-degree view, you need to combine all your operational master data that relates to each customer. This means taking it from all the data silos where it presently exists.
The data should then be cleansed, checked for duplications, and the highest-quality data retained. The more advanced customer master data management solutions automate this process through data quality operations that match and link data. At the end, you're left with a set of accurate records that you can trust.
Working with records you can trust provides some specific benefits:
• Marketing – undertake campaigns that have a greater chance of success by targeting contacts on a more personal and relevant level.
• Sales – create offers and promotions based on historical engagement giving you greater predictability of response and results.
• Service – improve customer experience by reducing the time your service teams spend resolving issues.
Customer master data management makes this possible by offering a single point of entry for your data, which is then accessible company-wide.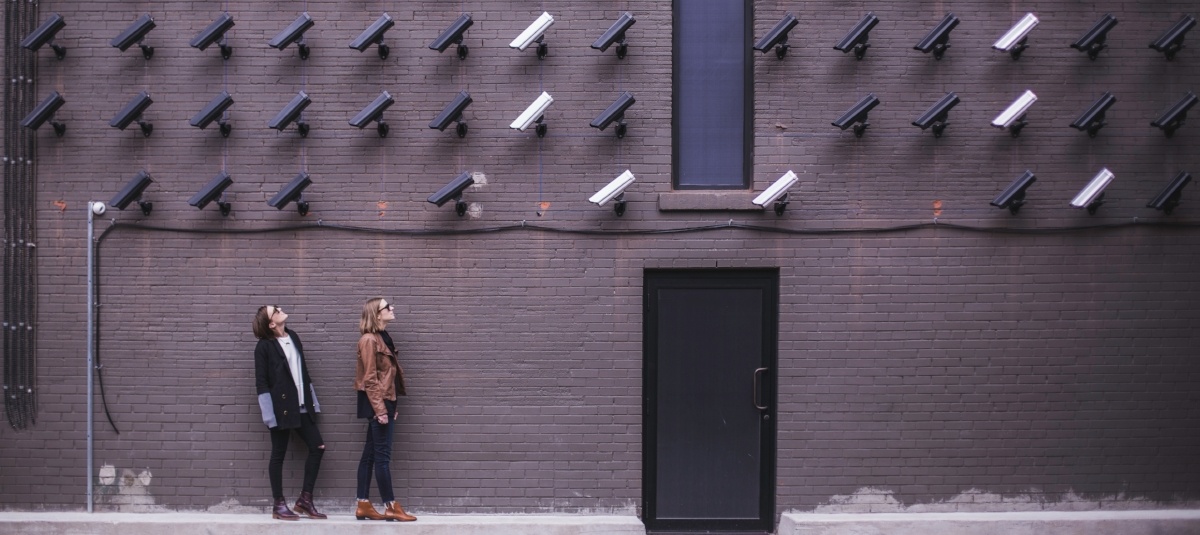 Making customer segmentation easy with customer master data management
A comprehensive view of your customer data makes segmentation easier and more accurate because you have the insights gained from their combined historical behavior and buying patterns.

You gain a detailed understanding of the way your customers are likely to act. As a result, you can create products and services your customers really want, greatly increasing the chances of them buying from you.

Once a complete overview of customer activity across your organization has been collated, buying patterns will start to emerge. As a result, you can accurately cross- and up-sell more products by providing incentives to purchase items based on previous buying patterns.
80% of consumers like it when emails they receive from retailers recommend products to them based on previous purchases.
You can also develop new products and devise more targeted marketing campaigns based on what you now know about your customers' behavior. And, of course, you have the insights to offer a much more personalized service to individuals with focused offers and promotions.

You'll also be able to identify customers who are likely to start looking elsewhere and hopefully retain them by offering personalized incentives to stay with you.


Make use of your customer data, in unexpected places
Taking a customer-orientated approach to product development and service delivery allows you to meet the real demands of your customers — and this is the magical point at which you are adding value.

Keep in mind the sources of insight. For instance, areas such as social networks, which you may not have previously tapped into, can be mined to provide richer insights into customer behavior and opinion. Previously, this data may have remained confined to a single system used by Marketing. Now, it can be added to enrich your pool of data, letting you gather broader insights that allow you to make more profitable decisions.
83% of CIOs believe data is
an asset not being fully exploited.
Think of customer master data management as less of a standalone technology, but more of a total business approach that gives you the tools and insights needed to develop a customer-orientated approach — an approach that will surely stand out against the competition.
Want to know more about master data management and how it affects your customers? Download this free eBook: