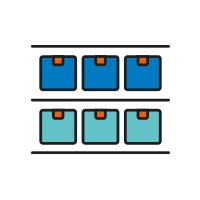 Efficiently manage your data
Managing high volumes of information coming from suppliers can be extremely difficult, causing you to cope with erroneous or out-of-date information. With constant inventory and demand changes, using data stored in multiple systems can be cumbersome and costly.
On-board validated data from different sources and departments
Integrate data from legacy systems to produce a trustworthy, clean and centralized data repository
Manage and categorize large numbers of SKUs
Conduct analyses to support key business decisions and collaboration with partners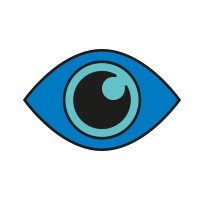 Gain visibility
Track data as it flows across the enterprise and deliver access to real-time information across your business helps manage demand and ensures product availability.
Get insights into redundant inventory and data across your business
Quickly view and analyze pertinent data using configurable and actionable dashboards