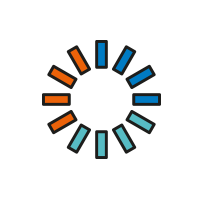 Synchronize digital and physical channels
Today's consumers want a consistent, frictionless experience, whether they're browsing your e-commerce site, shopping in store, or contacting your customer service representatives. The STEP platform helps you create a Digital Business Core™ that:
Creates a single version of the truth for all of your product data, customer data, supplier data and digital assets
Synchronizes all internal and external systems
Enables omnichannel retailing and seamless customer experiences
Supports a single view of your customers
Drives additional value from your existing business systems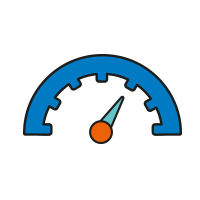 Accelerate time-to-market
Increase revenue opportunities by getting your products to market faster than your competition. STEP helps you onboard new products, bundles and services rapidly through user-friendly automation and streamlined processes.