Whether their customers are individuals or global enterprises, all industries now face a range of challenges and opportunities presented by a 'digital-first' world. As a consequence, traditional companies are looking for ways of complementing and differentiating their product-based business models with value-based services. A recent Frost & Sullivan estimation foresees that 70 percent of Fortune 500 companies are expected to develop new business models that provide product-as-a-service.
Often characterised by the provision of value in a product's usage, as opposed to simply selling a product or service, the product-as-a-service model is generally sold on its ability to support a business outcome.
Product-as-a-service initiatives can be found in both discreet and process manufacturing, and for consumer and business services.
The service provided might require the use of a physical product manufactured by a company, or access to an application or a cloud based service. But in either case, the end user doesn't necessarily 'own' the product itself.
Product-as-a-service isn't restricted to physical products, however.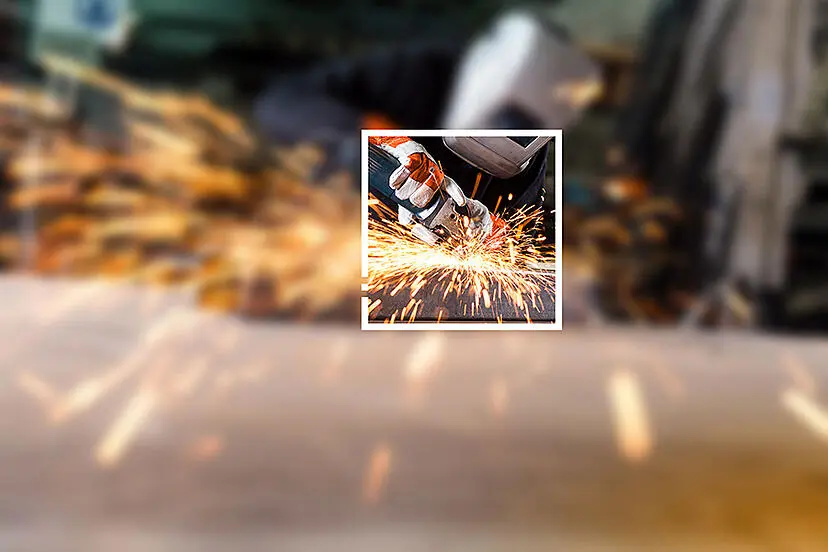 Examples of Product-as-a-Service offerings in the manufacturing industry:
Apple sells music, but added its Apple Music service to develop subscription-based revenue streams which will potentially appeal to a different type of audience. In doing so, it reported adding over 10 million subscribers to its service.
Aircraft manufacturer, GE, offers efficiency and analytics services to help optimise flight procedures. Since it began using these services in 2011, Italian carrier Alitalia has saved over $34 million in fuel costs.
Philips Healthcare plan to use cloud services and IoT technology to provide remote monitoring services for patients in an aim to help reduce the number of visits required to hospitals and medical clinics.
In this last example, we see how the connected devices of the ever-growing Internet of Things (IoT), as part of an evolving digital transformation, are able to significantly support product-as-a-service offerings. Healthcare device manufacturers, for example, are increasingly offering monitoring solutions as product services.
While customers might value the ability of product-as-a-service to potentially reduce costs and free up resources, for manufacturers the value is a long term engagement in customer relationships.


New business models raise supply chain challenges
The distribution methods for product-as-a-service models can be fundamentally different to those used for static products. A chemical manufacturer, for example, could provide products as part of a service in which product supply systems are linked directly to the customer's own demand planning and forecasting systems, and it's here that IoT technology can help to ensure that the distribution operations function efficiently.
As organisations are creating new revenue generating business models, processes and applications that support transaction, subscription and commission based revenue streams, as well as the potential selling of the data generated by these models, existing IT systems are being challenged. How can organisations effectively manage the data of all these products, customers, assets and "things"?
New levels of agility are required in the management of products-as-a-service. Their definition, pricing, and configuration must allow for greater flexibility and personalisation according to market dynamics, competitive forces and customer preferences.
Successful implementation of a product-as-a-service model relies on quality, accuracy and timeliness of the affected data. As these new business models continue to emerge and evolve, the implementation of best practices in data governance can help reduce risk, time and budget of their implementation by helping to address the significant difference that is required of these projects in the management of greater volumes, varieties and accuracy of data.