In the ever-evolving world of manufacturing, each year brings a unique set of challenges and opportunities. As we step into 2023, the manufacturing industry finds itself at a pivotal juncture, shaped by global events, technological advancements and shifting consumer demands. To stay competitive and resilient, manufacturers must confront these challenges head-on while embracing innovative solutions that drive growth and sustainability.
In this blog post, we'll explore the top five manufacturing challenges of 2023 and delve into actionable solutions that can help industry leaders not only survive but thrive in this dynamic landscape. From fortifying supply chains to embracing the latest in technology, we'll uncover the strategies that can set manufacturers on a path to success in the year ahead.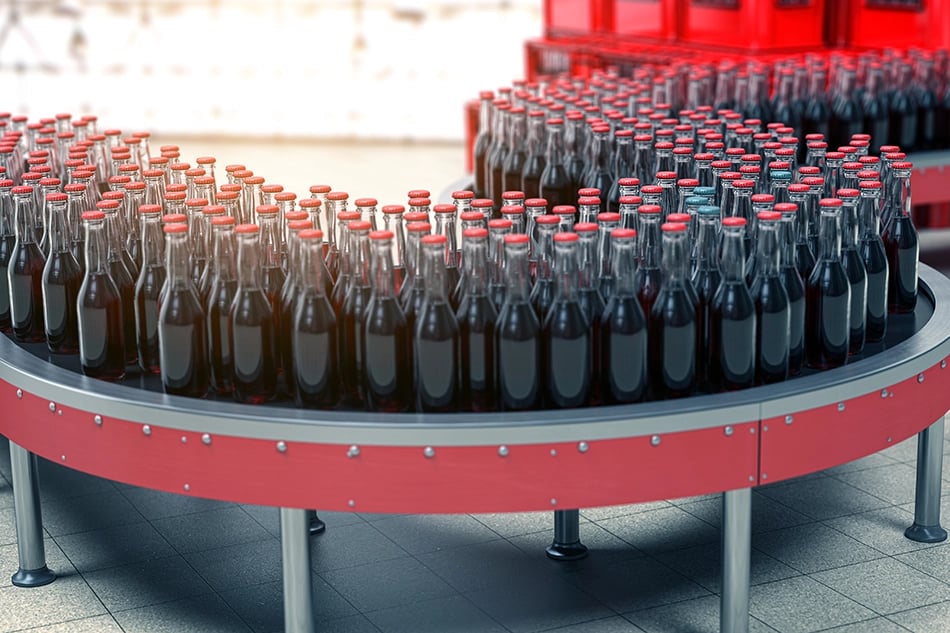 2023's top 5 manufacturing challenges: Navigating the road ahead
The top challenges to consider in the manufacturing industry are:
1. Supply chain resilience and disruptions
Challenge: Continued risks of supply chain disruptions due to factors like pandemics, natural disasters, geopolitical tensions and transportation bottlenecks.
Solution: Manufacturers can diversify their supplier base, invest in digital supply chain technologies for real-time monitoring and agility and consider nearshoring or reshoring to reduce reliance on distant suppliers.
2. Workforce development and skills gap
Challenge: Ongoing difficulty in attracting and retaining skilled labor in manufacturing, exacerbated by an aging workforce and a lack of interest among younger generations in manufacturing careers.
Solution: Manufacturers can invest in workforce development programs, collaborate with educational institutions to tailor training to industry needs and promote manufacturing as a viable career option with opportunities for growth and innovation.
3. Technology integration and industry 4.0 adoption
Challenge: The need to successfully integrate automation, artificial intelligence (AI) and other Industry 4.0 technologies into existing processes and systems.
Solution: Manufacturers should develop a clear digital transformation strategy, identify areas where technology can add value, invest in employee training and partner with technology providers and consultants to implement and optimize these solutions.
4. Environmental sustainability and regulations
Challenge: Increasingly stringent environmental regulations and consumer demand for sustainable products and practices.
Solution: Manufacturers can adopt eco-friendly manufacturing processes, invest in energy-efficient equipment, reduce waste through circular economy principles and stay informed about and comply with evolving environmental regulations.
5. Cybersecurity and data protection
Challenge: Heightened cybersecurity threats as manufacturing processes become more connected and reliant on digital technologies.
Solution: Manufacturers should prioritize cybersecurity measures, conduct regular security audits, educate employees about cyber threats and implement robust data protection strategies to safeguard intellectual property and sensitive information.
These challenges and solutions are not exhaustive and the specific issues facing manufacturers in 2023 may vary by industry and region. Staying informed about industry trends, collaborating with experts and continuously adapting to changing circumstances will be crucial for manufacturers to thrive in an evolving landscape.
---