Companies are still struggling to find ways to manage massive amounts of data in a way that drives their customer-centric strategic initiatives without becoming a bottleneck to the entire organization. Along the path to success, data quality, governance, and other critical decisions around your master data need to be made that can significantly impact your company's growth.
Thanks to the internet and the multitude of touch points you now have with customers and potential customers, your customer data is likely growing faster than ever. But it's no longer enough just to send a personalized message on your customers' birthday. They expect deeper, more personalized interactions regardless of how they choose to interact - whether in-store, online, via email, customer service, Facebook, Twitter, phone and beyond. So how can organizations keep up with these expectations?
One way your organization can begin to conquer this is by taking a customer-centric approach to your organization's master data by applying a Customer Master Data Management strategy.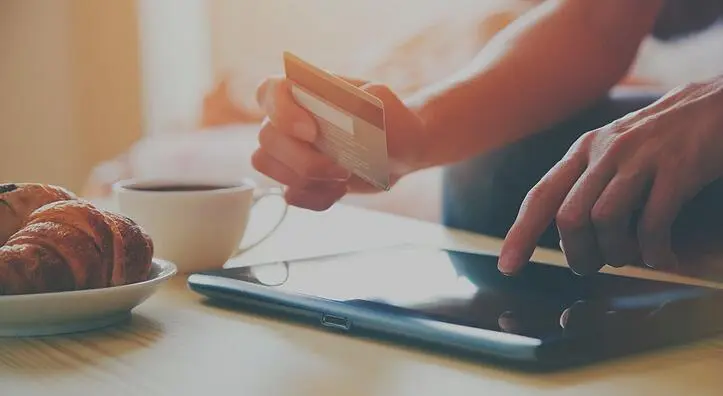 How to benefit from a customer-centric approach to data
1. A customer-centric approach delivers deeper and richer insight
Taking a customer-centric approach to your data creates a more complete view and enhances your ability to deliver greater customer experiences. For instance, customer data is often heavily linked to product purchase data. By managing your master data in a way that links two previously separate domains allows you to build a fuller, more complete view of interactions and behaviors - and you find yourself on your way to create a customer golden record; the most complete, up-to-date, and trustable version of your customer data set.
Companies can use these links to gain deeper and richer insights about their customers. These insights are imperative to customer-centric marketing and customer experience, yet many organizations aren't able to provide the customer experience consumers want. The primary reason for this is that they don't have the correct data to know what their customers want in the moment they're engaging with their company. They don't have a single customer view - a customer golden record. The good news is, many companies are beginning to invest in tools and technology to improve their CX initiatives so they're on the right track.
2. Faster decision-making driven by a customer-centric approach
Increased customer demand has also led to the need for shorter decision time frames. The ability to pull data faster is a necessity to streamlined decision-making.
Based on a survey by the Aberdeen Group, companies taking a customer-centric approach to their master data can make faster decision-making, gain more complete records and improve customer retention than those that don't.
The reality is, customers will look elsewhere if they're not able to quickly find what they need. And in the future, keeping up with their preferences won't become any less demanding. The number of channels available to them to interact will continue to proliferate, driving the need for customer-centric, accurate data at every touch point.
3. Improved operational efficiency and business processes
There are more obvious practical benefits to customer-centric master data. If all your data is clean, accurate and centrally located, it will be easier to find and utilize. Companies operating in this fashion are able to reduce time spent searching for data and more time on deriving insight.

Customers expect a seamless experience from the time they start their initial research, through the buying process, until the time the product is in their hands and beyond. When your data enables this experience, your customer satisfaction rate will improve and you'll retain customers - creating a more profitable long-term relationship.