The next 15 years will see an entirely different landscape of products and services being offered to help us manage, evolve and predict our financial security. Digitally savvy, non-traditional insurance companies will use highly evolved user experiences and individually tailored products to compete with mass market offerings from the established high street brands.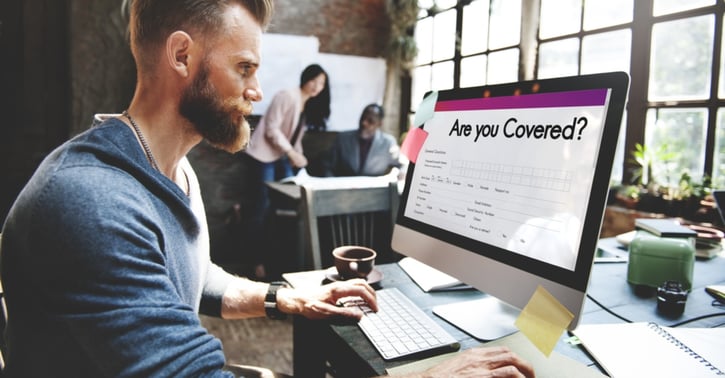 Battles will be fought and won over the ability to develop new and sometimes disruptive insurance products and business processes. And this will only be possible with new levels of data agility.


Customer data is the key to success in the insurance industry
To compete, insurance providers need to deepen their understanding of their customers, more accurately predict needs and react timely upon them, to remain competitive – data must become a tool used to understand their customers inside-and-out. But the big challenge to transformation is the change in the velocity of information. There's now more data, from more directions and at greater speeds than ever before. And many of the systems and services at most insurers were not designed with this in mind.
For example, a survey by Deloitte UK suggested that about 40% of customers would be willing to track their behaviour and share this data with insurers for a more accurate premium. But where would this tracked information go?
In the same survey, 42% of customers between 24 and 35 years of age that have healthcare insurance would like a service that detects potential issues or problems and provides assistance. What problems? What service? This is new information that needs reliable data sources.
Telematics is another high velocity data example, used frequently as an offering to reduce car insurance premiums. But to drive better adoption, insurers might need to examine how to provide people with information they need and can relate to, e.g. How do I reduce my carbon footprint? How does my lifestyle relate to risk in health and safety?


The following key trends and best practices in data management are key enablers for change in the insurance industry:
1) Digital transformation and its impact on the insurance business

2) Challenges to developing business growth from a digital transformation strategy

3) How information governance can help to meet challenges and build sustainable agility

4) The digitally agile insurer of the future
Read more about Master Data Management for insurance companies here.