In my previous post, I discussed the challenges of being a chief marketing officer (CMO) today. Whether your organization targets consumers or other businesses, your current and prospective customers are bombarded with more information from more numerous sources than ever before. And, I covered the first two of five top challenges that CMOs face (content and clarity) and how customer master data management (Customer MDM) can help overcome them. In this post, I cover the remaining three challenges.
CMO data challenge #3: Culture
Of course, working together across the enterprise takes more than just shared data. It requires a shared vision, mission and culture. As more organizations race to create a successful digital transformation, they are finding that the entire organization also needs some skin in the game, which presents its own set of challenges. As Forrester Research wrote in a recent report on digital transformation: "The largest barrier to a successful transformation is the culture of your organization. Cultural alignment is a huge enabler of change — when done well, it greases the skids; when poorly executed, it can stop transformation dead in its tracks."[1]
Fortunately, the very subject we're discussing here – knowing the customer – can also provide a tool for overcoming the culture challenge. Advice from leading digital innovators in a recent Forrester report[2] support this: "Invoke the voice of the customer at every stage. The Financial Times uses customer engagement as a key performance indicator (KPI) to align marketing, sales, editorial and product teams on one clear goal. Accessible tools put data in the hands of employees so that everyone can understand the impact of their job on customer engagement. The Financial Times deliberately slowed its website to gauge customer reaction, subsequently investing in market-leading site performance. Such quality improvements are paramount for customer growth and retention."
As you can see, getting everyone on the same page in terms of customer engagement provides its own benefits in transforming the organization. If everyone is focused on the same goal, activities that formerly competed for resources are now pulling the rope in the same direction.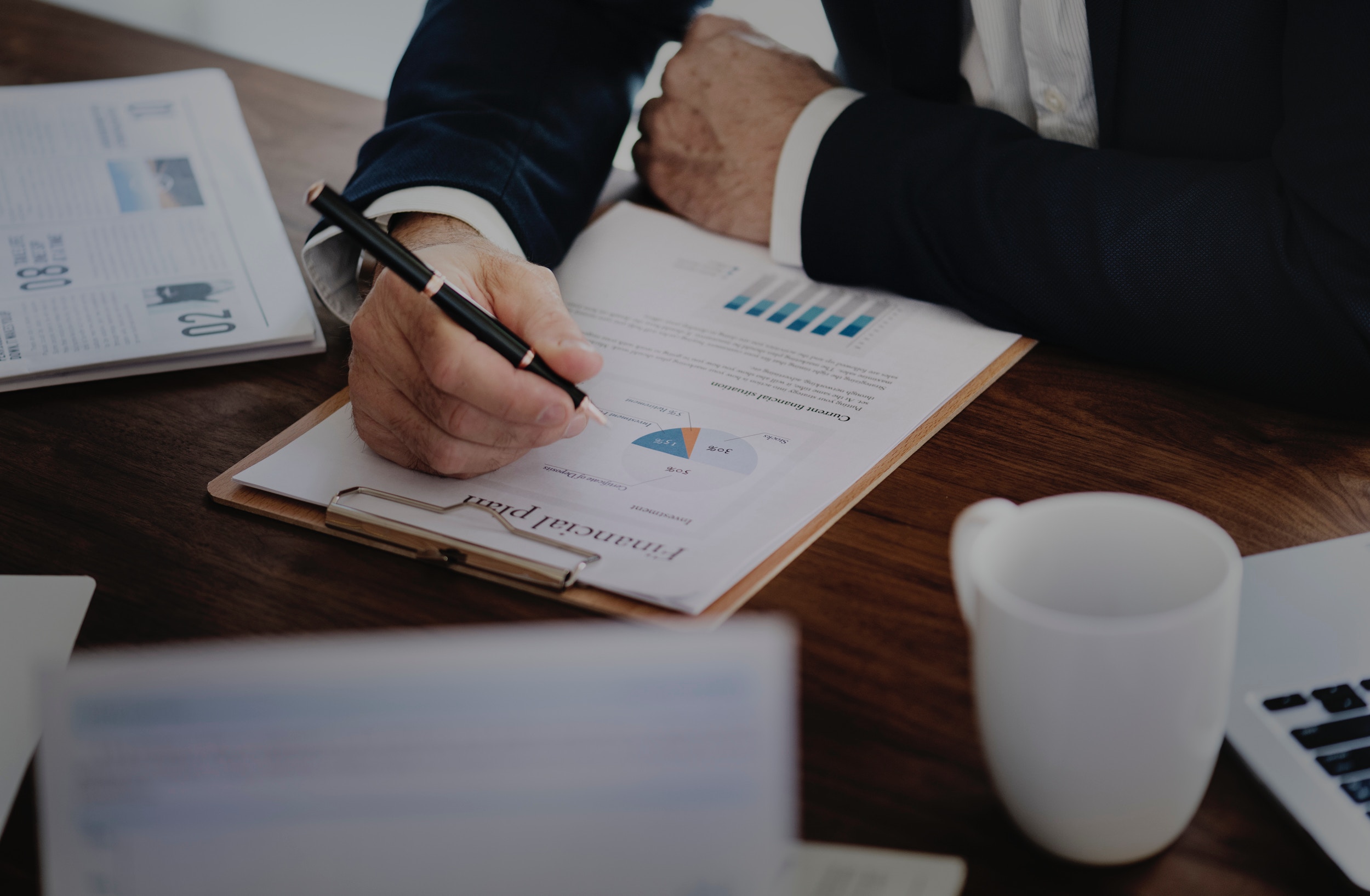 CMO data challenge #4: Compliance
Managing ongoing interactions with customers has always been challenging, but it's never been more difficult than today. In light of the new General Data Protection Regulation (GDPR) in the European Union, poor customer data management can lead to more than bad experiences for our customers and slow processes for our employees; it leads to increased risk for our business.
This increased risk is not limited to companies in the EU. According to a report from PwC, companies in the U.S. are also investing heavily in compliance with GDPR. While 24% of U.S. organizations plan to spend under $1M on GDPR preparations, 68% say they will invest between $1M and $10M, while 9% expect to spend $10M+.
If you're unsure if you're complying with GDPR, look for these six signs to determine if you have a problem with GDPR.
CMO data challenge #5: Customer loyalty
Addressing the previous four challenges will ultimately support you in addressing one of your most important goals; maximizing customer loyalty. The more you know about your customers, the more empowered you will be to meet and exceed their expectations. If you haven't invested in the people and tools you need to gain an in-depth, 360° view of your customers, you're falling behind.
Your customers' expectations are continuing to increase and are becoming more complex. Without complete and accurate customer data that you can trust, your customer service will suffer, your contracting process will slow, your marketing activities will flounder and, ultimately, customer loyalty will wane. And, when that happens, the five challenges I've outlined above will not seem so daunting, because the very survival of your company will be in question.
Luckily, there's no need to let that happen. Taking the time to investigate and invest in a customer MDM solution will help you overcome these challenges today and for many years to come.
[1] Forrester. Accelerate Your Culture Practices for Digital Transformation. Michelle Beeson, Jacob Morgan, Alyson Clarke with Martin Gill, Meredith Cain. February 2018.
[2] Forrester. Apply Cultural Patterns From Leading Digital Innovators. Jacob Morgan, Alyson Clarke, Michelle Beeson with Martin Gill, Edoardo Zavarella, Sam Bartlett. February 2018.