Trustworthy, transparent data has never been more essential to business success than right here, right now
A healthy, well-run democracy is characterized by a willingness among its leaders to find common ground they can stand on in order to create a better future for its citizens. Despite the fact they often have different opinions on what actions need to be taken, experienced politicians know they can only succeed through collaboration. They also know success depends on being able to agree on some basic assumptions about what the facts are, and what they are not. It is otherwise impossible to make sustainable progress in a democracy.
Sadly, as I wrote recently in a piece on LinkedIn, this is not how democracy has been working in a number of countries today. What we have seen instead are shouting matches between entrenched constituencies where the bulk of the effort seems to be placed behind discrediting the moral character, ideas, ideals and competence of one's perceptual opponents, versus trying to identify and align with the strengths and common objectives of potential collaborators.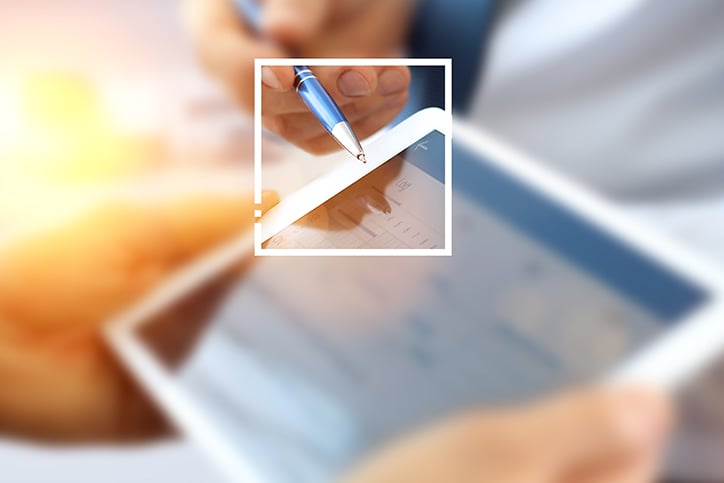 The first casualty of war is truth
There is a famous saying, the first casualty of war is truth, often attributed to longtime US Senator, and one-time California Governor, Hiram Johnson in 1918. While he wasn't referring to his own profession at the time, what he said has also proven to be true when it comes to politics.
There have, of course, always been tensions and rivalries in politics, but there always seemed to be a common desire – across the political spectrum – to know what the real truth is; what information can be trusted and what information cannot. Unfortunately, many feel that today we've come to live in a post-truth world. Post-truth was actually named the 2016 Word of the Year by the Oxford Dictionary, where it is defined as "Relating to or denoting circumstances in which objective facts are less influential in shaping public opinion than appeals to emotion and personal belief."
Recently, I came to think about how different this is from my own professional world. Every day my colleagues and I interact with companies around the world, across a variety of industries, who know from experience that the key to their success is getting the facts right. They want to know for certain which elements of their data are accurate and trustworthy so that confident decisions and actions can be made using it. This as opposed to using "alternative" information someone in their company, or among their partners or customers, feels like they should be using, regardless of whether it is factual, or not.
While it may not be clear today in politics, if there is one thing that is certain, in the business world, there is no place for alternative facts.


Identifying trusted information with master data management
Trustworthy, up-to-date information is a major focus of what we do in the world of master data management. We help our customers – among them, many of the largest and most data-savvy, customer centric companies in the world – to identify and validate the master data they can trust. Then we help them leverage the value of that data by creating processes to use, govern and transparently share this data most effectively in order to achieve their business objectives.
There is more to the story, of course, than this, which can be found in my complete analysis on LinkedIn.
I also suggest Delivering Data Transparency to Drive Better Business for a Better World, which provides greater insight into the critical importance of the truth to business success in the decade ahead. I think you'll see, while MDM can't solve all the world's most complex, deeply-rooted problems, for data-centric globally conscious businesses, it can form the foundation for everyone to starting building upon. And that's a fact.