I recently had the pleasure of being interviewed by TAG's (Technology Association of Georgia) Julie Bryant Fisher. As someone who works in the master data management industry, it was an interesting and eye-opening reminder for me. It made me realize that most people not working directly with data management, data governance, ecommerce systems, etc., often do not know exactly what master data management (MDM) is – or even what master data is – much less what a significant impact it has on the average consumer.
With this in mind, I want to take this opportunity to explain MDM from a consumer perspective.
Master data management is the discipline of mastering the most essential business data, such as data about products, customers, suppliers or locations. "Mastering" it means collecting the data, storing it centrally, keeping it accurate and updated and sharing it in the right format with the systems and people who need to use it. It's actually quite simple: to run a business efficiently, the master data needs to be managed efficiently.
People working with back-end processes in businesses will probably accept that premise, but for many others it can still be difficult to really comprehend the concept, discipline and importance of MDM.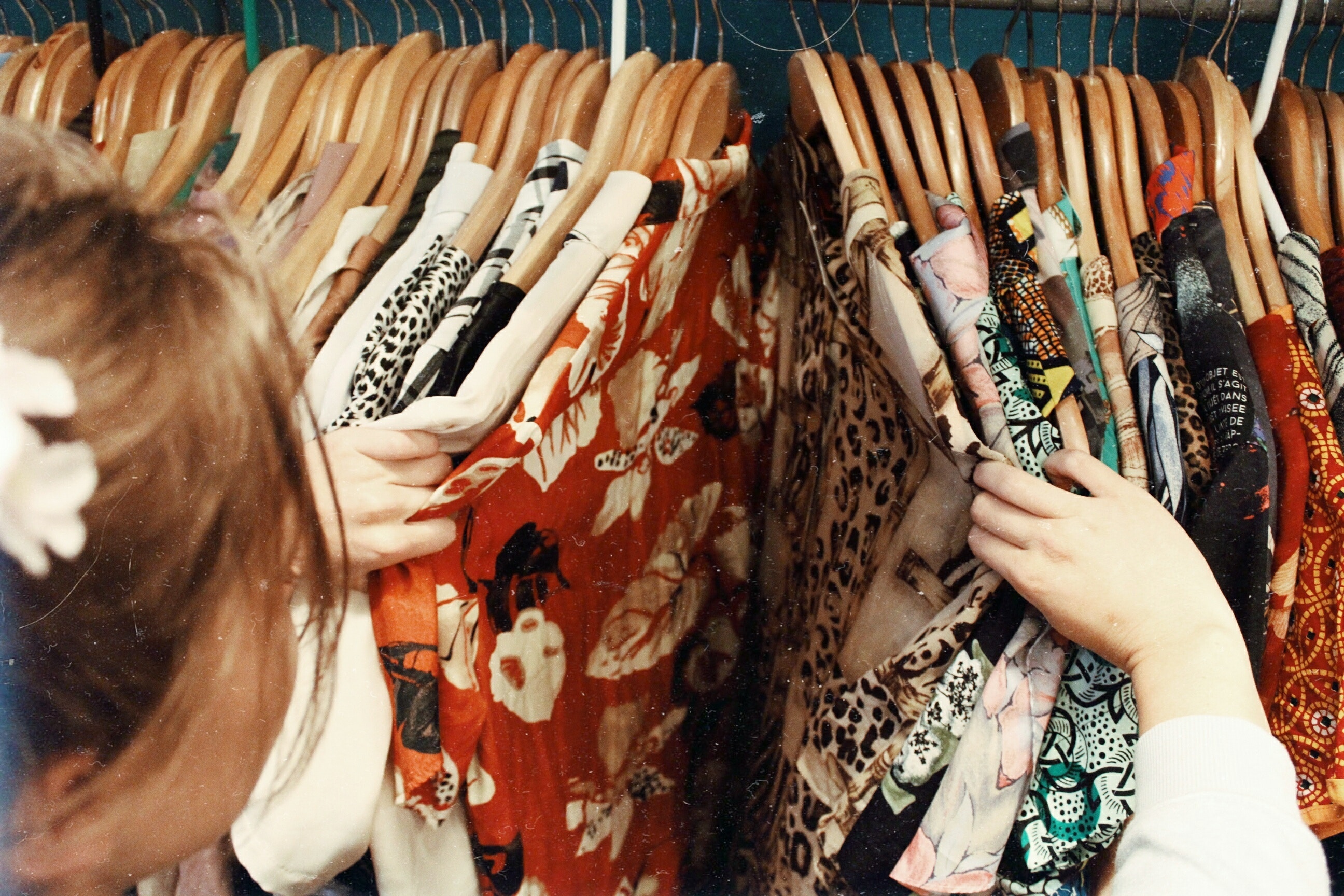 How customer experience relies on Master Data Management
One thing we all have experience with that can help is buying things we use in our normal lives. As day-to-day consumers we have all experienced both good and bad customer experiences. What determined whether your experiences were good or bad is likely related to master data management.
Let's dive into a few realistic customer experience scenarios.
Example 1: You go online and finally order that refrigerator you've been wanting for years. But first you check that the spot where you want to put it and the dimensions listed on the ecommerce site are a match. Upon arrival you discover it does not fit into the space after all. You return the product with the sting of a bad customer experience in the back of your mind. Customer experience (CX) fail #1.
Example 2: You buy a pair of shoes from an online retailer. You are so happy with your shoes and the hassle-free shopping experience that you decide to check out the site for more cool items to purchase. But on returning to the site, you are presented with products that are completely irrelevant to your needs. Then, after leaving the site empty-handed, you find you are being followed around by a digital ad encouraging you to buy the shoes you already bought. CX fail #2.
Example 3: You need a certain kind of tool to finish your latest DIY project. You do all your research and finally pick a website where the right product appears to be in stock. Only when you arrive at their physical store, it's not in stock, and you leave with… nothing. CX failure once again.
All three of these scenarios, which I bet are familiar to most, are classic examples of bad customer experiences. And there is a very good chance they all occurred because the master data relating to products, customers or locations was wrong, missing or siloed.
So, to quickly recap:
- If the product information on an ecommerce site is wrong or lacking = bad customer experience.
- If a company's product data is not tied to its customer data – and the site does not recognize a returning customer because of poor customer master data management = bad customer experience.
- If the in-store and online product data is kept in silos and not working together = bad customer experience.
Master Data Management is here to stay
Hopefully this helps you see that in so many cases, bad customer experiences tie back to the data. And you probably also see that it's really important for businesses to get it right. The way to do it is to collect high-quality data in the first place and make sure it's updated, connected and presented in the right way to you and me, the consumers – as well as any stakeholders that need it to run processes smoother, such as marketing, customer service, ecommerce, product on-boarding etc.
In conclusion, master data management has a very important part to play as organizations are racing each other to offer the ultimate customer experience. But what I described so far are today just considered the basics. Consumers now expect much more, and their expectations are currently driving the market in new directions – and with that, they are also driving MDM. In my next blog post, I am going to look ahead at some of the consumer, business and MDM trends we can expect to see in the near future.
Stay tuned.