A colleague recently bought a new car. He was thrilled and anxious to have it delivered within a couple of weeks. Not long after delivery, he received an email from the car manufacturer, featuring a promotion for the exact same car, only at a drastically reduced price.
Within a matter of seconds, the manufacturer had turned my colleague from a brand advocate to a dissatisfied customer.
What could have been a golden opportunity for the car manufacturer to upsell or cross-sell additional products and services – from automotive parts to warranty services – transformed into a negative experience that prevents future sales and possible referrals.
Information on the customer had never reached the marketing department, perhaps because it was stored in a data system unavailable to them.
Marketing managers around the world fear doing the same thing because they're not sure if they can trust their data. To make sure you can trust yours, follow the steps outlined below.
1. Know your customers
How can you make sure you get the right message to the right customer – at the right time? One of the most significant steps you will first have to take is to make sure you know your customers well enough to deliver a truly personalized experience. Ask yourself if you know:
Where they live

Who they are connected to (their household)

What they purchased from you

When they purchased it

Where they purchased it

What they paid

Their touchpoints with your company


2. Streamline your data
You may find that you have all of the answers to these questions – but where does that information reside within your company? Is it centrally managed or does it reside in multiple systems?
Are you using business systems like CRM, ERP, e-commerce and perhaps more, to store and manage separate data sets?
Did you acquire or merge with another company, so you now have multiple legacy systems containing disconnected data still in use?
Mastering your data brings a number of key benefits that help you overcome issues such as the above. It streamlines your data so you gain a single source of common data related to customers, products or suppliers. The purpose is to remove silos and manage, share and correct your data from one place. You maintain a single version of the truth about your customer, eliminating the risk of doing what the car manufacturer we talked about in the beginning did.
Introducing master data management (MDM) in your organization does not have to imply migrating data from your current systems to a new one. An MDM solution can sit on top of your other systems, extract information from them, cleanse it and create a single version of the truth. In other words, it will help you identify, consolidate and link customer data across your enterprise.
Customer insight begins with knowing exactly who they are and recognizing them at any point of contact. It can only be achieved when you have access to a 360° customer profile.
Once you have that, you can begin understanding consumer interests, identify customer behavior and act on the information in real time. You can start getting a clearer understanding of what kind of behaviors correlate with likeliness to convert, either now or in the future.
3. Understand customer behavior and history
Once you know exactly who your customers are, you can enhance brand affinity and loyalty through personalized interactions based on their behavioral patterns.
Every interaction is stored centrally in the system and can be analyzed to anticipate the next best marketing action. You can deliver the right message to the right customer, at the right time.
The 360° view you now have of your customers enables you to increase business revenue through complete solution selling, product bundling, upselling or cross-selling initiatives that have all been personalized.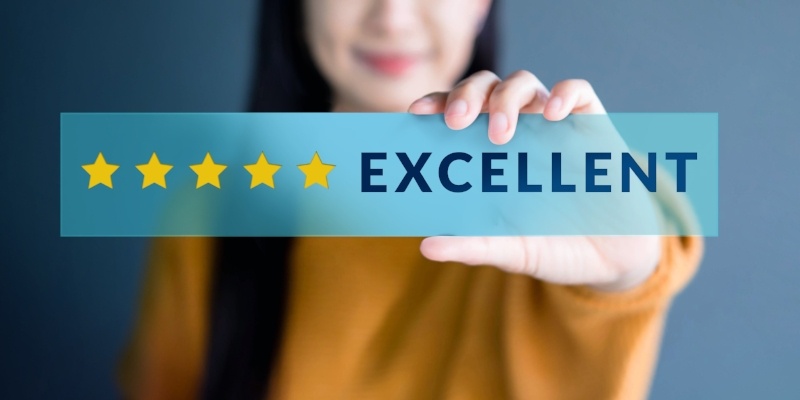 Build lasting impact and ROI with master data management
The benefits of getting the right message to the right customer at the right time using master data management are about increasing ROI from each and every customer engagement and building a memorable and well-liked brand, which has its own long-term positive impacts on revenue.