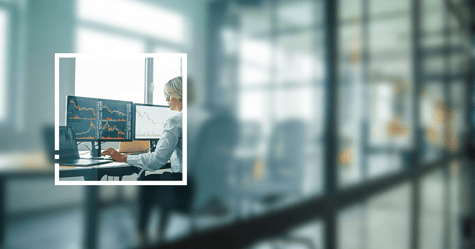 Feb 10, 2022 2:45 PM
Synthetic data is test data that makes business operations run smoothly; if they are automated with AI or machine learning (ML), master data management is critical to be sure decisions are unbiased.
Data generates data which in turn generates more data. How do we know if what is being produced is fit for purpose? What if a bot, designed to help us to make an informed investment decision or simply provide the best answer to our customer services question, gets it wrong?

Obviously, testing all different corners of solution sets is important. As AI takes a more dominant role in automating decision processes, it is essential to make sure MLOps (maching learning operations), enabled by master data management, are working from high-quality data that is explainable (XAI), trustworthy and free from bias.
Read More
---