Recently, I arranged for a parcel to be shipped internationally. The online ordering and payment process was simple, and my package was scheduled to be collected from me and sent the next day; in time for the event it was intended. I thought I was pleased...
The next day someone came to collect, but they had been given the wrong information; apparently, a different person had to collect for international deliveries. I was assured it would be sorted out.
Mistake number one.
That "international" person never arrived (mistake number two), and the weekend came. Lo and behold, customer service was not open on weekends, and emails wouldn't be answered until Monday. Mistake number three. By this point, as you can imagine, I was livid.
Monday came, and I hit the phone, but there was a snag. Customer service informed me that this particular delivery depot didn't have a phone (mistake number four), there was no way they could contact them except by email, and there was no certainty of the email being monitored (mistakes five, six and seven).
Countless calls from me (not a single one from them) and two days later, my parcel was collected, sent, rejected by customs, sent again and arrived … one week after I originally arranged for the delivery.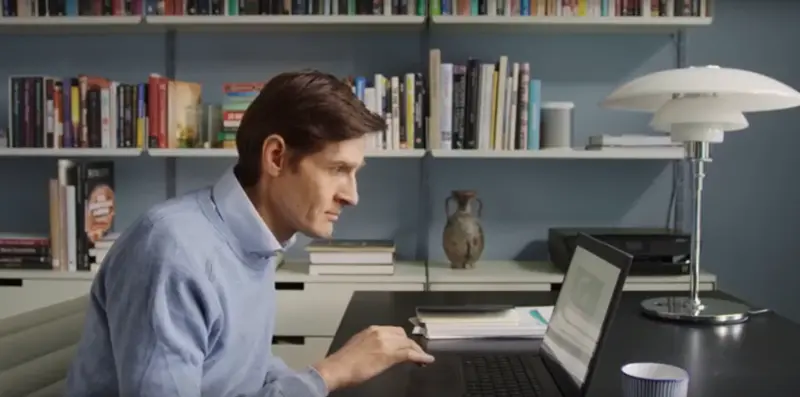 Challenges in a world without Master Data Management
What I've just described for you is a world without master data management. The scariest part? It's not even a made-up story. It's one I've experienced myself, which tells me that even large companies, such as this particular well-known delivery company, are struggling to connect and manage their data for the benefit of their customers and themselves.
A world without master data management is a world where data resides in unmanaged systems and is utilized with little consideration for its accuracy.
A world without master data management is a world where Customer Service, Marketing, Sales and/or other parties do not have access to one central source of rich, relevant and updated customer data - a world where there's no single, trusted view of products, warehouses, suppliers and staff.
If your business is living in a world without master data management, these are just some of the data problems you're likely to encounter:
Poor data quality as information is being maintained in multiple systems
Missed sales opportunities as you don't have comprehensive profiles of your prospects and customers
Marketing campaigns that fail to target the right audience
Inadequate customer service as you can't access complete customer history and product information in one place
Insufficient audit trails leading to compliance risks


In a world with Master Data Management
On the contrary, a world with master data management is one in which you have business-critical information at your fingertips—with dashboards and reports giving you the relevant insights you need to make informed decisions that fuel customer interactions and drive product innovation, and set the tone for your business success for years to come.
In a world with master data management, the problem of inaccurate and disconnected data is eliminated, and as a result, you're able to deliver the type of seamless service your customers have come to expect.
And, also within a world with master data management, you get the insight into what your customers like and dislike and what offers they've responded to in the past. As a result, you can avoid sending inappropriate offers or communications, and instead deliver something relevant and personal; something they're more likely to respond to.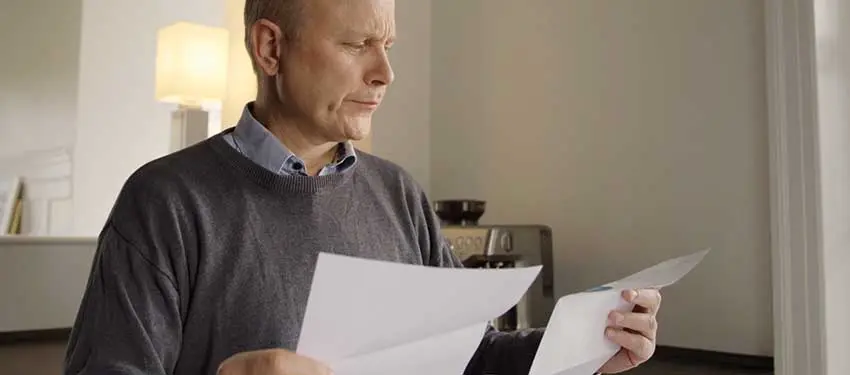 "How difficult can it be?"
The other day when I emptied our mailbox, I noticed two completely identical letters from our power supplier. Only, one was addressed for me, the other for my wife. Both of them were about the company's new and improved data protection efforts, following the GDPR, I assume. Honestly, I was quite annoyed. First of all, they have our email addresses, why would they waste paper on this?
Secondly, how hard can it be to figure out that my wife and I share a household? They could have just sent one letter—not very environmentally friendly. And, that is exactly how most consumers think: "How difficult can it be to get it right?"
Today's consumers have extremely high expectations. They expect to be able to order whatever they want, whenever they want. And, they won't tolerate poor service as a result of bad data.
Customers automatically assume you have easy access to their contact details and buying history. And, whether they pick up the phone or log onto a website, they want to be on the receiving end of a personal engagement.
Maybe that's why, according to Gartner, a recent survey showed that 82% of B2B and 76% of B2C CMOs expect to mostly or completely compete on the basis of customer experience.
"[It means] that competing on price and product or a combination of both is becoming much less important. This is big, really big, because creating great customer experiences will require tenacity, dedication, long term thinking, integration of data, collaboration and a cross company approach where everyone is involved." - Jessica Ekholm, Research Director, Gartner
A world with master data management is a world where you know your customers. It's a world where you get the right information to the right person at the right time and place—whether that be Customer Service, Sales or Marketing. It's a world where you can anticipate your customers' needs, meet their expectations, remove the friction from their buying journey—in short, provide the very best customer experience.