Even though CPG companies and other businesses are in the middle of the busiest time of the year, Thanksgiving and holidays provides us an opportunity to take a moment to be grateful for our companies, colleagues and wonderful customers. But what often gets ignored in this time of gratitude is the richness and value of the data that customers are sharing about the product and their purchase experiences.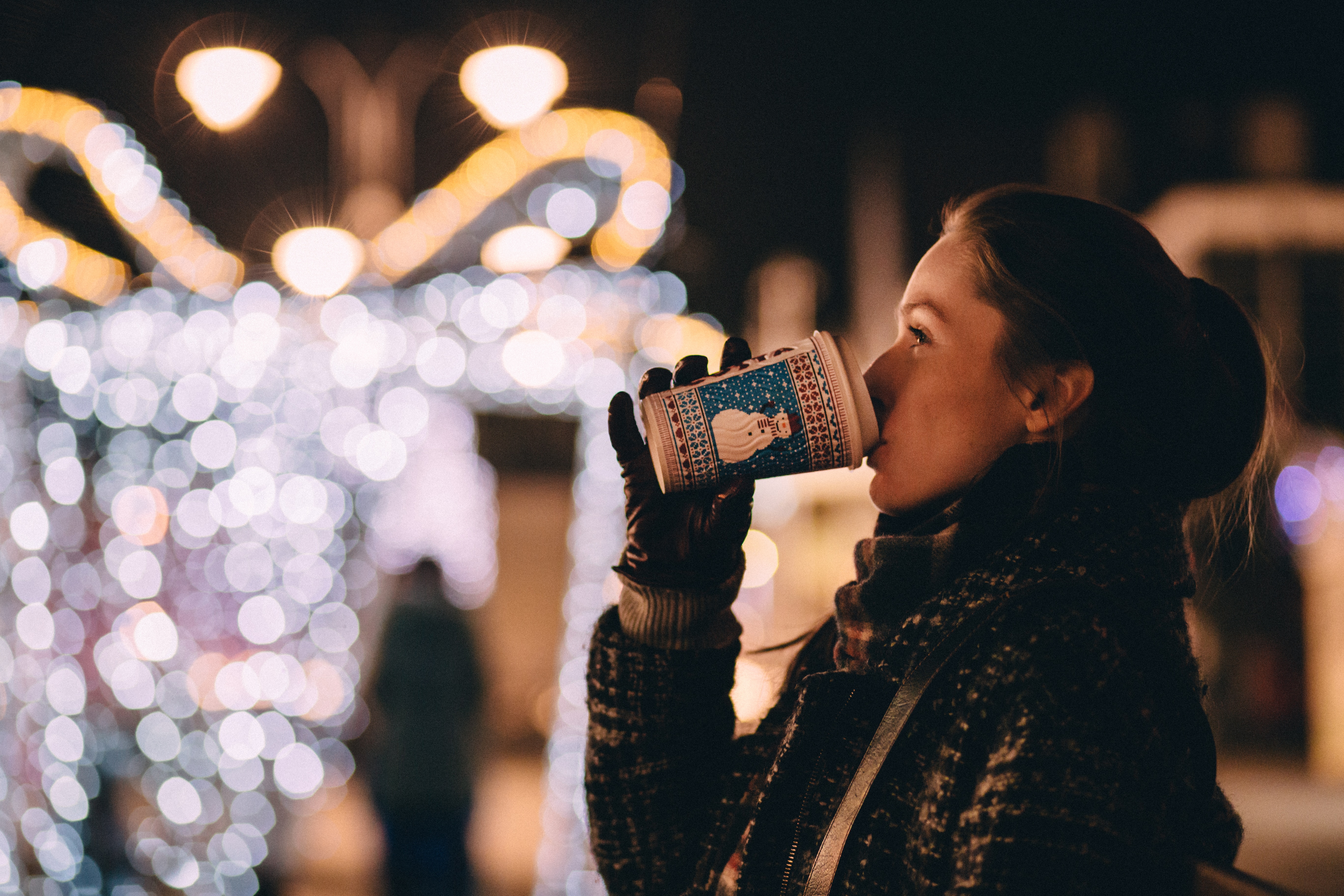 Consumers are sharing more than ever
A generation ago, a shopper's brand interactions consisted of a handful of things: a TV commercial, radio ad, a print ad, a coupon and the purchase itself. That list of touchpoints represented a very linear path to purchase. Now, most brands and marketers are unable to provide a clear path to purchase because it is so complex and intertwined with numerous consumer touchpoints. Consumers are not only influenced by a greater variety of marketing vehicles, they now share much more with brands. It is typical for a consumer to share digital reviews, social media, newsletters, coupon sites and other brand programs with their favorite brands.
Beyond the numerous touchpoints, consumers are also providing information at a much deeper level by sharing their customer reviews and personal information about who they are, where they live, their attitudes and purchase preferences.
What are their expectations & concerns?
Consumers are much savvier about the information that they share because they know that it will be used for catering to them and to offer personalized product deals. In return for sharing, customers want to have a higher level of service and a trusted and direct relationship with their chosen brands.
"79% of customers are willing to share relevant information about themselves in exchange for contextualized interactions in which they're immediately known and understood."
- State of the Customer, Salesforce.com, 2018
While consumers are sharing more than ever, they are at the same time concerned about how brands are using and safeguarding their personal data.
"Around 73% of consumers are willing to share more personal information if brands are transparent about how it is used, up from 66% in 2018."
- Accenture Interactive Consumer Pulse Survey, 2019
If you are facing the challenge of not delivering the appropriate level of personalized communication with your customers or if there is confusion about how their data is being used, then it may be time to step back and evaluate.
Managing data with gratitude to build trust
The key is to step into the customer's shoes and recognize that they have shared an abundance of information with your company. In return for their data, they expect your company to understand them and deliver excellence in all their experiences.
This can be accomplished by creating a 360° view of the customer, which can be commonly shared, understood and trusted across your enterprise.
Along with the common view, customer data needs to be governed to ensure proper management, appropriate access and compliance to privacy regulation. Establishing these safeguards honors the people – your customers – that entrusted your company with some of their most personal information.
A single, trustworthy source of customer information
You can solve your customer data challenges using Customer Master Data Management (CMDM) to create that single 360° view of your customer.
First, CMDM combines data from several sources to create a single source of truth for customer data. It reconciles data from different CRM sources, websites, review sites and other digital and social sources. The resulting customer data undergoes quality control to reduce errors, duplicates and incomplete records. Once mastered, it is ready to be integrated into the larger enterprise.
Second, CMDM establishes governance rules to control access of the data internally and externally in a way that complies to company policy and government regulation and privacy rules.
Third, customer data is then connected and distributed to primary business systems such as ERP, CRM and business intelligence reporting systems. Customer data from your CMDM becomes a central hub of trusted information across the brand's entire ecosystem.
Companies that complete their customer master data management journey empower their teams with trusted data that improves performance and marketing efficiency. Moreover, it can safeguard your customers' data and build long-term trust and loyalty. Winning in this increasingly competitive world means serving customers better by using data to become more relevant and by being more transparent about how customer information is used. To learn more about using data to drive better business and a better world, check out the recent blog post by our CEO.
If you're gearing up your digital transformation in 2020 and want to learn more, read our CPG industry sheet to take a deeper dive into how Customer MDM can help you deliver value to your enterprise.
How important is optimizing and safeguarding your customer data to enable increased marketing effectiveness and customer loyalty? Share this post and your thoughts below.