The 14th of February, Valentine's Day – a day for Cupid to motivate those in love to prove their infatuation by spending ridiculous amounts of money on cards, flowers, and chocolates.
My wife takes full advantage of Valentine's Day, and only a trip to a spa, with treatments on tap, will do if I'm to confirm my affection. I know it's going to cost me - if only there were some offers that could help ease the annual financial pounding. But mostly, I find that there aren't.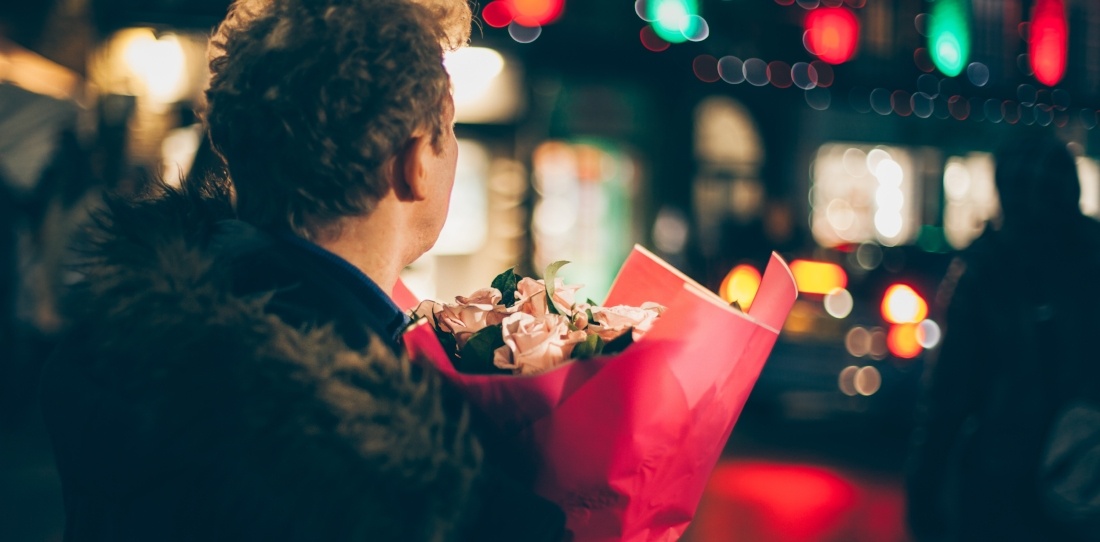 And for this reason, a trip to this well-known chain of spas remains an annual affair only.
Having provided our information many times before, the spa should have some history of when my wife goes and what she buys when she's there on record.
Using this information, they could offer additional incentives – reduced prices for couples, free lunch if buying two or more treatments, a free head massage if paying for a full body massage, annual subscriptions to ease the one-off monetary hit, a 20% discount if we come back within a month, etc. (Perhaps I should market spas!?)
The point is, they do none of this. Yes, there may be some offers on the day, but they never offer me anything in advance or during the rest of the year – and certainly nothing personalized that may incentivise another visit anytime soon. And believe me, it wouldn't take much of an excuse for my wife to undertake another (apparently much needed) day of relaxation and pampering.
(Some companies even have problems managing their customers' single most used personal data, their name – you can read about that experience in this blog post)
According to Harvard Business School, increasing customer retention rates by 5% increases profits by up to 95%! Now, I don't believe that a single annual visit makes my wife a retained client, but I'm sure they could easily turn her into one with a bit of an effort. Imagine the revenue that could be earned by presenting her with appealing, relevant and personal offers – and not just on Valentine's Day, but year-round.
They should be making a lot more revenue from my wife, but they aren't, and I think this is why.
Their data is retained in data silos, and once collected, it's not used to understand their customers' behaviour and buying patterns.
I couldn't say this for certain, but I wouldn't be surprised if, once provided, my wife's details are retained on an excel spreadsheet held at that spa – inaccessible of course to their marketing and sales team and any of their other spa locations.
Too bad, since every single arrow points to the preference of personalized offers. For instance, research from Infosys recorded that 78% of customers expressed a willingness to buy from businesses that provided personalized offers, products and services.
If you take away analyst stats for a moment, consider this from your own perspective as a consumer: What makes you more inclined to buy? Random seasonal offers, which we're bombarded with all the time, or personalized offers that demonstrate a knowledge of your preferences and tastes?
How a centralized customer view can support customer personalization
According to a 2017 NRF (National Retail Federation) flash poll conducted by ORC International, nearly 49% of consumers said they'd spend more if they encountered "a really good sale or promotion".
To be able to offer this, you need your data about your customers to be centralized and connected – you need a 360-degree customer view. That will bring you some way towards your objective. But here's where it gets really interesting; when you combine a 360-degree view of your customers with high-quality product data, it opens up a whole other world of opportunities.
If you have a full overview of who your customer is and at the same time can link that to which products or services she has bought, when, where and how, then you can use that information to offer items and services that match the exact needs of your customer and perhaps gain additional sales with little effort.
If we did well on the NRF poll for a second, 36.4% of respondents "indicated they'd be willing to spend a little more if they found the ideal gift for someone." If that isn't the perfect reason to personalize your offers, I don't know what is.
Valentine's Day is an occasion to commiserate if, like me, your wallet is about to take a beating, but also a time of opportunity for many businesses because money will be spent – it's down to you whether you can encourage consumers to spend it with you.
I believe that connected customer data is the key to making your customers feel the love. What do you think?
Happy Valentine's Day!