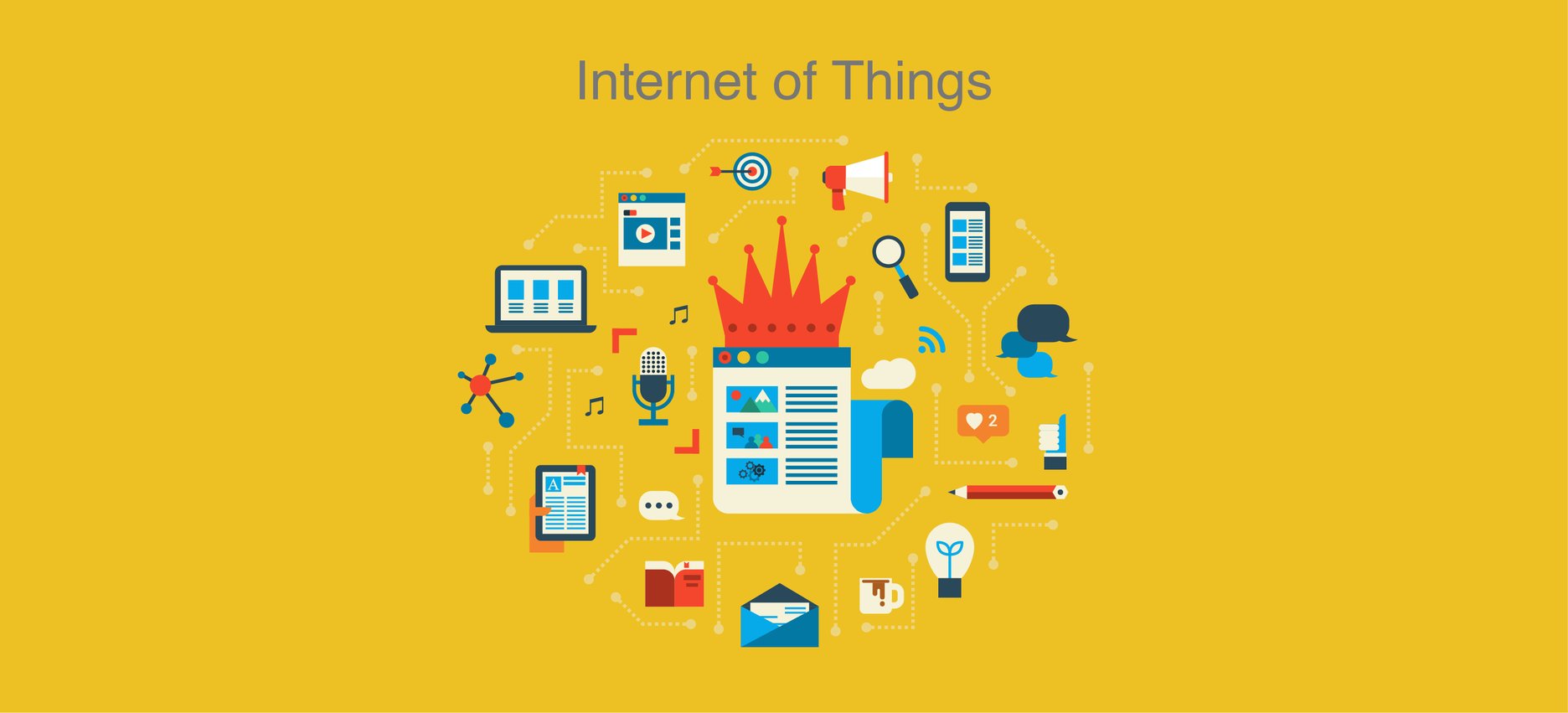 This is part two of our series on The Internet of Things. Click here to read part one.
We've said it before in earlier blogs but "…2016 is the year of Internet of Things (IoT)". As Gartner also notes1 "…IoT will be the most game-changing IT initiative since cloud computing in terms of new business opportunities, and its impact on IT."
Yet as the number of IoT-enabled devices increases, existing legacy systems might struggle to manage the volume and variety of new data being generated. IoT could well be a game changing technological force; unlocking new business models and markets, creating increased brand value and much more.
The data goldmine
It's been estimated that IoT will create anywhere from $3.9 trillion to $11.1 trillion in economic value by 20252. Large industrial companies that currently make, move, sell and support physical products are starting to include always-online sensors into their 'things'. This is not only triggering the birth of the IoT but also presenting huge new challenges, opportunities and problems in the areas of data governance, standards, health and safety, security and supply chain management.
IoT data has the potential to make a profound impact on business yet, currently, 90% of it is being left unanalysed, while 60% of it loses its commercial value within milliseconds3. This captured data can only be turned into valuable business insight if it is structured and analysed. So why aren't all businesses focusing on IoT? Why aren't they all building data models that can capture, structure and reference data elements with other data domains, in order to deliver greater levels of insight?
MDM is key to IoT initiatives
It's likely that IoT will soon be seen as intrinsic to the DNA of every organisation. MIT research scientist George Westerman states4 that organisations that have already implemented change have become "Digital Masters", who are likely to have a greater profitability – as much as 26% more than similar companies in the same industry – and as much as 9% more revenue generation.
A Master Data Management (MDM) solution can play a key role as the link between the generated IoT data and the backbone of your business. It can master and manage access to your extended, multi-layered ecosystems, serving a variety of customers, suppliers, dealers, partners, agents and franchisees.
But in order to utilise the full potential of IoT, such a solution must be infrastructure agnostic, scalable, easy to integrate and a purpose-built MDM platform. A winning IoT platform has many core capabilities, such as being secure and controllable, and it must enable an organisation to build applications that create value from interactions between connected people, systems and devices.
Each actual IoT device can be linked to several elements of master data, such as where the device is (location), the make or model (product), who has bought it (customer), which employee has the certification to handle it (employee) or whether the device usage is governed by a service contract (assets/documents). Having such a linked, aggregated view allows organisations to become proactive by letting them employ real-time analytics on the comprehensive volume of data.
MDM is based on the principle of making any organisation's master data – in this case, from various IoT connected objects – available and accessible to all of the systems and people that need it, within the organisation itself and beyond. This makes MDM an important tool to consider for any IoT initiative.
[1] Gearing Up for the Internet of Things, April 2016, By Gartner, www.gartner.com/smarterwithgartner/gearing-up-for-the-internet-of-things 2/
[2]Unlocking the potential of the Internet of Things, June 2015, by McKinsey, www.mckinsey.com/business-functions/businesstechnology/our-insights/the-internet-of-things-the-value-of-digitizing-the-physical-world

[3] "Internet of Things" to the Enterprise, May 31 2015, www-03.ibm.com/press/us/en/pressrelease/46453.wss
[4]A digital master class, September 2015, MIT News, http://georgewesterman.org/ & http://news.mit.edu/2015/digital-master-class-george-westerman-0918