In the digital age of commerce, retailers in almost every segment realize that reaching consumers has become more complex and more fragmented than ever before. Even as touchpoints multiply, consumers demand a consistent, integrated mobile, ecommerce and in-store experience. They expect brands to provide exceptional experiences that make it easy for them to research and purchase the items they need, regardless of channel. And because of this new market landscape, retailers must provide their customers accurate and complete product information as the catalyst to achieving category leadership and business success.
This creates a heavy data burden. Gathering rich product information from vendors that's category-specific and consistent is a difficult, multi-step process. Adding to the data burden are ever-increasing regulations, which vary by region and require strict product data compliance.
One of the most innovative solutions available today is product data syndication, which enables retailers to easily collect tailored information from their vendors while simultaneously providing necessary data controls. It automates the process and provides vendors with an efficient way to exchange unique, consistent and high-quality product data with retailers and marketplaces.


The content conundrum
As a retailer, you need to gather lots of structured content for your product categories so consumers can find, view, research, compare and purchase with ease across channels. Consumers want the very latest products from their retailer of choice. It's no longer about sacrificing data quality for speed. You need both. And you need to provide the most extensive assortment of products, with information that is rich, easily comparable and correct.
The problem involves consistently gathering different data from different vendors for each category. Solution providers have offered a few ways to do this, including data pools and vendor portals, and retailers often employ one or more. Let's take a closer look:
Data pools provide access to information that is standardized. The downside to this approach is that the same content is made available to multiple retailers. This means that your competitors can make the same information available on their websites, thus reducing your uniqueness and lowering your search rankings. Content from a data pool will not be organized around the way your brand communicates and will not include any specialized attributes or tailored content that's specific to your digital CX or in-store experience. In addition, the quality – despite standards being in place - is often low.

Vendor portals allow your suppliers to give you the content you need. However, your internal teams need to perform a lot of additional work to maintain and administer this infrastructure, to ensure data is consistent, fits your requirements and is delivered online and in-store in the proper format. It also requires significant time and resources.

Some retailers and solutions also deliver spreadsheets to vendors to fill out and return, but this is a manual and labor-intensive process for the vendor. Inputting data manually can break templates and copy-and-paste actions often lead to inaccurate data or carelessness by product managers.

Retailers can also use content service providers, but this approach is less than ideal. Because you're using a third party as an intermediary, it removes the direct relationship with your vendor. As a result, the data quality is often incomplete or out-of-date. Furthermore, costs are often high.
Instead, what retailers need is a fast, efficient process that streamlines content collection from vendors, allowing vendors the freedom and ease to use their own spreadsheets or API to deliver data. They need a way for vendors to instantly catch data errors and "empties" before that product information is delivered to a retailer's merchant teams to stop the rot before it enters the apple. Retailers must also be able share data requirements without effort and make it simple for vendors to upload the category-specific data they require, see where it is in the onboarding process, as well as allow vendors to view feedback from the retailer's merchandising, marketing and ecommerce teams.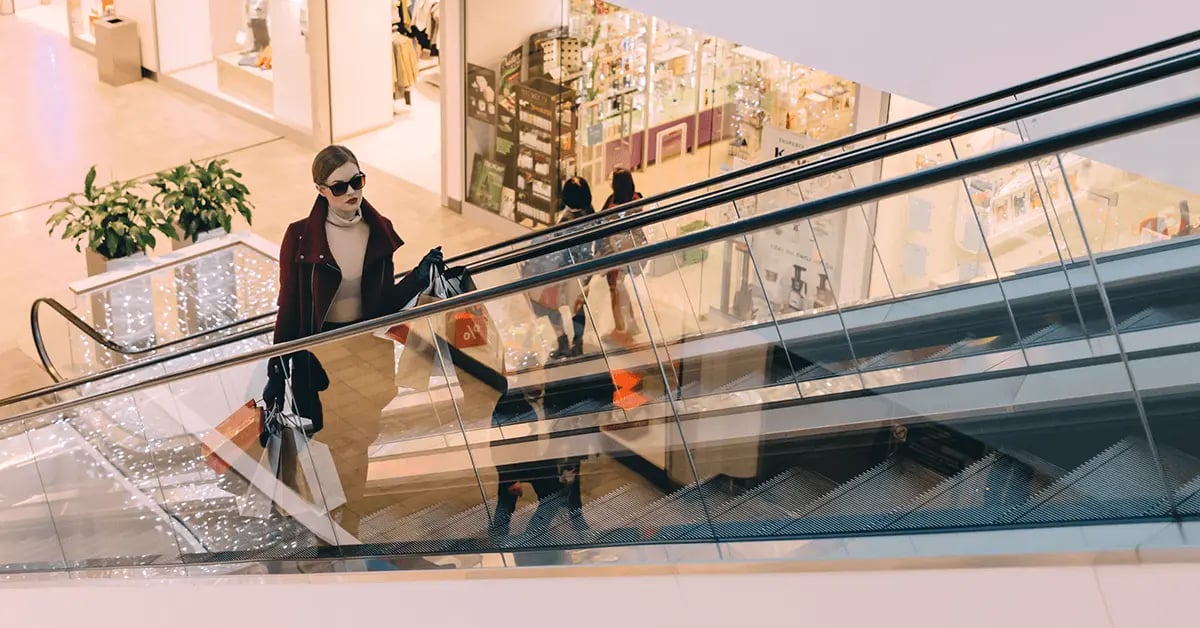 The PDX Syndication solution
Stibo Systems' PDX is a cloud-based platform for data exchange optimized to initiate and maintain product information, including product specifications, copy, imagery and supply chain data for use in every point of purchase. It enables retailers to provide a superior, and extremely low-effort way for their vendors to send valuable product data that's needed to create exceptional online, mobile, and in-store experiences.
Product data syndication allows vendors to exchange product data with retailers in the format they need. Vendors can assign and upload products to channels, validate the data for channel specificity, tailor it and make it ready for delivery to retailers.
Product data syndication provides a direct, transparent exchange of information between retailers and vendors. If a retailer changes data structures, attributes or validations, these changes are automatically reflected in the product data syndication platform for vendors. In addition, product data syndication provides an API that allows data augmentation by third-party data sources, such as BrandBank, Kwikee and 1WorldSync.
Retailers can improve on the use of these third-party sources by preloading global trade item numbers (GTINS) and immediately injecting third-party data the minute a GTIN is set up by a vendor and identified by the product data syndication platform. This accelerates the item setup process, reducing the time it takes for the vendor to supply product data to the retailer because data points are pre-populated.
Better data means more conversions and improved profitability
Leading retailers know their product content is an asset that directly improves the in-store, online and mobile experiences for customers. Rather than relying on a myriad of manual, costly processes that require multiple steps and resources, retailers today have a better choice.
Stibo Systems' PDX platform allows you to get what you need from vendors using a solution that maximizes the efficiency and accuracy of data exchange while minimizing your teams' efforts. A more extensive array of products can be sourced and described in a richer manner, using fewer resources and at a lower cost. The result is a superior shopping experience for customers that improves conversions, increases foot traffic and delivers revenue growth.