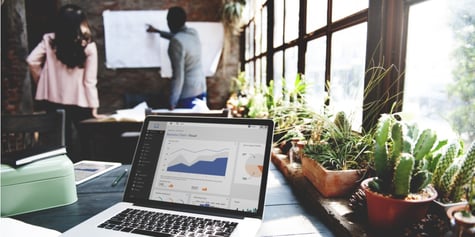 Sep 28, 2021 12:59 PM
What the foundation of your Master Data Management (MDM) system is built on will depend on the implementation style you agree gives you the best chance of project success. And this will largely be determined by your business situation when it comes to data management.
There are a few different implementation styles to choose from with the main differences being whether you control your data from a central hub or synchronise the hub with your existing data sources.
Read More
---