Some time ago the kids were searching for Dragon Ball figures on my iPad. Even if they hadn't told me, I would have found out because of the ad retargeting. This happens when marketers mix up the device or account and the user.
The same thing happens when I order something for my mother. After that, I'm aging rapidly in the eyes of the marketers. I wish they knew me a bit better. I would avoid all the irrelevant ads and offers, and the company would attain a much more successful cross selling.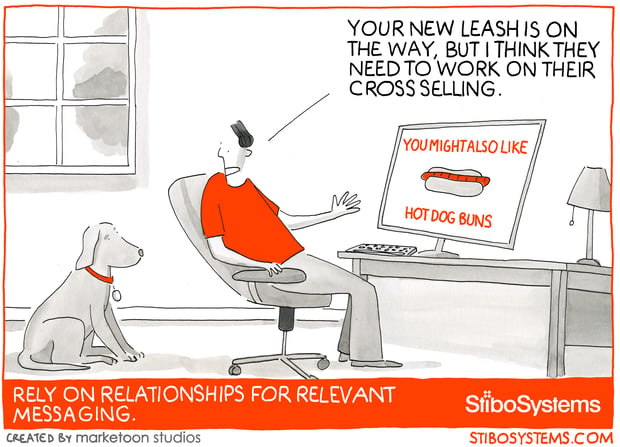 Our family also receives several mail order catalogs twice. One for me, one for my wife, and sometimes the kids even get their own. At some point, we registered them as customers because at some age they loved to receive packages with their name on it (and we got a bonus for bringing in new customers). But it would be so much easier - and would certainly make the company look more professional AND save them money as well - if they could treat us as one household and send us just one catalogue.
How can companies achieve this more detailed customer view?
First of all, you have to know who your customer really is. For companies like Apple, it's easy. You can't use their products without having a unique Apple ID. Recently, Apple also started offering the possibility of 'family accounts' in order to distinguish the difference between family members in one household. In return, they're offering free iCloud space for each account.
McDonalds and IKEA in Germany are doing something else. To encourage you to tell them about your family members, they offer coupons and extra birthday surprises for your kids when you register them in their family club. Other retailers have similar customer club programs.
These loyalty activities only pay out if companies remember their customers and have a single customer view. By not identifying each customer at every point of contact, up-selling, cross-selling and customer satisfaction will suffer, and marketing campaigns will fail to generate additional revenue because they don't resonate with their target market.
Marketing campaigns can only be successful when relevant offers are presented to the right prospects and customers in a cost-effective manner. Fragmented and inaccurate customer data reduces the probability of a successful marketing campaign. High costs can be incurred from failed or duplicate contacts as well as redundant contacts with the same prospect, customer, and household. A marketing campaign to customers who already own the product or solution will have the opposite effect than desired.
How MDM solves the 'single customer view' challenge
A good Master Data Management platform can help create a single, trusted source of customer data. First it resolves customer entities by combining them into accurate, high confidence entities - Golden Records - using a combination of matching algorithms in association with business rules. Then it relates those customer Golden Records that are associated through households, social media, or through identification and management of relationships to better understand each customer's total worth and influence.
The best MDM solution lets you enhance the customer's Golden Records by incorporating critical data elements from data sets within the enterprise or from a third party to create a more detailed customer view. This way, you can be sure that all of your customers with the same address belong to one household (is it a single-family house?) or discover if you're dealing with several units in one address (is it a multi-occupancy building?). Further, if the address is a dorm or a hostel you should not try to group occupants into a household.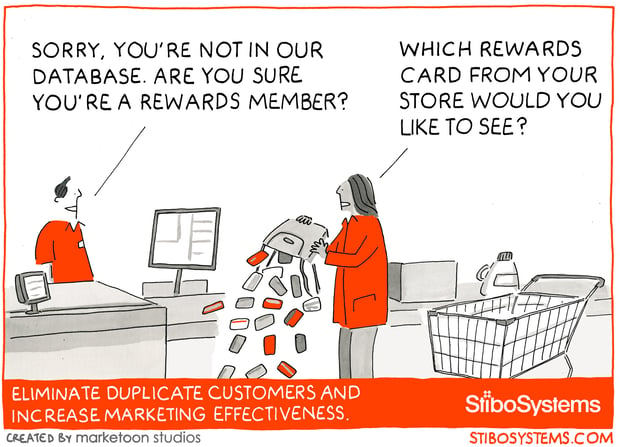 Customer data that is fragmented and potentially duplicated, residing in a disparate, siloed environment limits a company's performance and profitability. Customer data must be mastered and then integrated into the wider enterprise environment, ensuring customer records are available to primary business systems such as ERP, CRM, BI, etc.

However, the range of benefits a MDM solution can offer depends on the way the data model has been set up. Come back next week for "The Single Customer View and Data Modeling".