A new breed of financial services providers is currently disrupting the industry - delivering a whole new way of meeting the needs of today's consumers.
Crowd-sourced investment funds, independent online investment and wealth management advisers, and mobile-only banks such as Atom and Monzo live on their customer's laptops and mobile devices, offering more flexibility, agility and convenience than their physical counterparts.
And their effects are being felt throughout the industry, as brick and mortar branches of retail banks are threatened to become a thing of the past.
11 million logins were made to mobile banking apps each day in the UK during 2015, a 50% increase from the previous year, and it's predicted that consumers will use a mobile device to check their bank balance more than 2.3 billion times by 2020; which is more than internet, branch and telephone banking combined. So it's perhaps little to no surprise to learn that average branch visits fell by 32% between 2011 and 2015, and that an estimated 1,700 branches closed in the UK during the same period.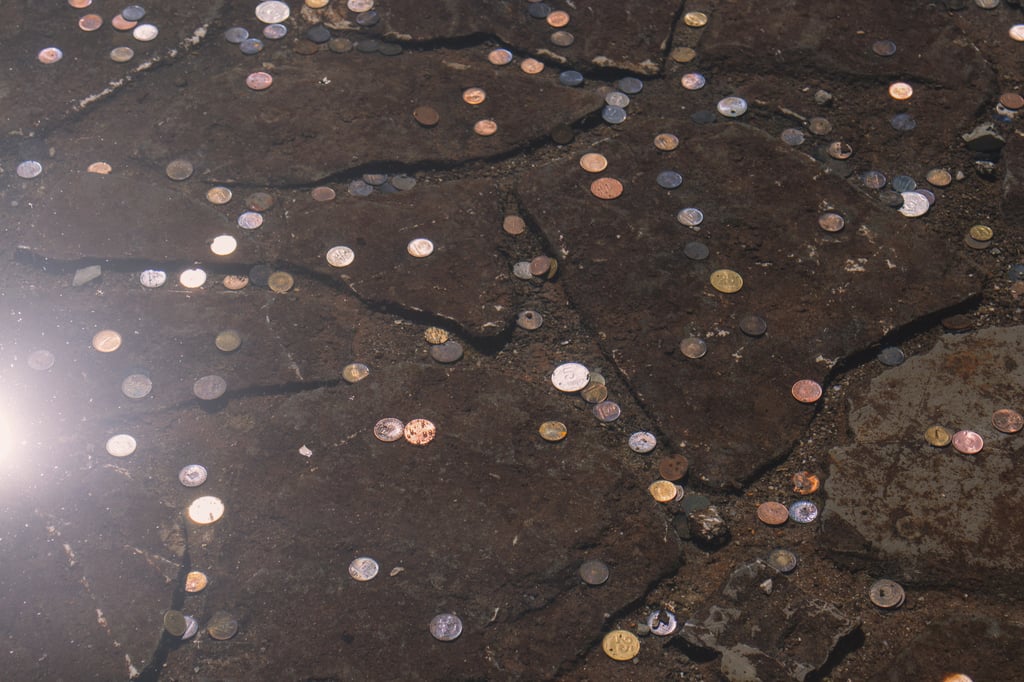 The End or the Reinvention?
The big question now is, will the new disrupters in the financial industry be the end of traditional banking or will it simply help reinvent the industry?
For traditional financial services providers to survive the threats posed by the newcomers, they must first acknowledge the fundamental shift in the market before taking urgent steps to address it. Today, consumers expect banks to seamlessly provide their services and the younger generations expect to have customer experiences similar to the ones offered by big brands such as Google, Uber or Amazon. Luckily, financial providers seem to be aware of this. A recent comprehensive report on retail banking listed the highest ranking trends in the industry and found number one to be "remove friction from the customer journey (54%)".
But established banks shouldn't just settle with being 'easy to do business with'. They have a huge competitive advantage sitting right under their nose – DATA. If traditional banks made more use of the years of data they have on their customers, it could give the 'good old' banks an advantage over the new agile competitors.
After all, this industry is dealing with something very essential for all consumers - their financials. Why not use the data you have about your customers to deliver a customized, intelligent banking experience for each customer thoughout their lifetime? Why not also become 'personal to do business with'?
For organisations to address these issues, it's important that the volume and variety of data financial services have on their customers, their products and their distribution channels, is of sufficient quality and accuracy. By breaking down data silos, financial institutions can make this information readily available to all distribution channels, such as staff and call centres, as well as to third party resellers, automated recommendation engines, and across all channels and lines of business.
How Data Helps Create Value and Personal Service
Employees should be able to see all transactions and communications to each customer, so that when that organisation – whether it's a financial adviser or a service center employee - communicates with that person they'll know just how to make him feel valued by giving him a personalized customer experience no matter what stage of life they are in.
Does your system give your whole organization (and partners) the ability to communicate with your customers during important stages in their life? Can you track your customers who might have a high interest rate that would benefit by refinancing? Can you identify your recent college graduates who need to move from a student account to a checking account who might also want an automobile loan? What about a new mother who might be interested in a savings account for her children?
Combining digital technologies and data with human touchpoints is the best recipe for creating a unique and competitive customer experience. After all, 'customer centric' and 'data driven' may be overused terms in the industry (and in other industries for that matter), but it is still an underused practicality in the world of traditional banks.