Stibo Systems honors Women in Master Data Management and the great work by many in the industry to achieve gender balance and equity. This blog series brings you several interviews with some of the remarkable women in our industry. We hope the stories of these women will inspire you to chase your passion for master data and its related fields.
Sara Friberg is a Management Consultant in Information & Architecture in the IT consulting company Acando (part of CGI), based in Sweden. Sara has a Bachelor of Arts in Cultural and Behavioral Sciences. From 2001-2014 she worked with eCommerce and eProcurement projects, and from 2014 with different PIM and MDM projects and organizations.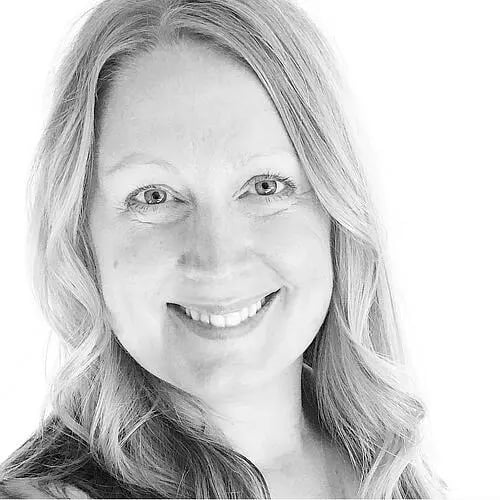 Why did you pick a career in master data?
As I worked in eCommerce and eProcurement, I saw the consequences of insufficient, incorrect or duplicated master data. My search for the root cause of these issues led me to the master data system, and I realized the importance of a good master data management (MDM) strategy and system architecture. It is also in line with my core interests, and my education, to work with both structure and change management – most MDM projects are a combination of the two.
What do you like most about your job?
The diversity! It is a mix of strategic and operational issues, moving between details and helicopter view, ensuring structured data input and enabling creative data outputs, change management and system architecture. My favorite project phase is the data modelling – it really keeps you focused.
What do you see as the biggest barriers for more women in the master data field?
MDM is often hidden deep in IT landscapes, such as ERP or integrations, where there is still a vast male majority. To me, following the evolution of PIM, it is great to see PIM and marketing – with a female majority – working together. More collaboration between the two could lead to great progress and an exchange of work forces.
What advice would you give to a woman considering a career in master data?
Just do it! Don't be afraid to challenge old ideas. We all need your perspective.
Does your organization work to promote gender equity? If so, how?
Yes. We focus both on strengthening our female co-workers, and on our recruitment processes.
Share a fun fact about yourself
My first PIM project was to transform a 3000 pages paper catalog into an online product search. We started with PDFs only and ended up with an XML based digital catalog for printing and a structured PIM for eCommerce and product search. Fun!
---