Stibo Systems honors women in master data management (MDM) and the great work by so many to achieve gender balance and equity. This series brings you interviews with remarkable women in our industry, and we hope their stories will inspire you to chase your passion for MDM and related fields.
Ibuki Maeda is a consultant at Stibo Systems in Tokyo, Japan. She recently joined Stibo Systems to support regional organizations in succeeding with their MDM and is already involved in a large-scale project. Previously, Ibuki worked as a Project Manager at a French fintech subsidiary in Japan.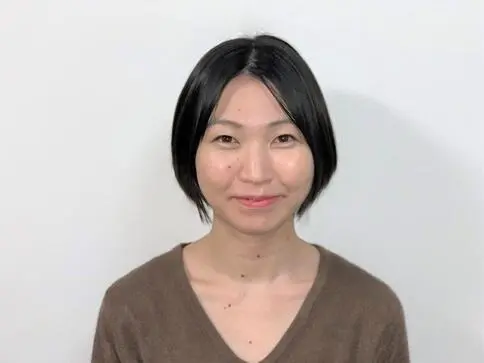 Why did you pick a career in master data?
I am passionate about learning and love challenges. Being a consultant in the MDM field provides me with tons of opportunities to learn and challenge myself. Also, my previous working experience made me realize the importance of mastering data.
What do you like most about your job?
I love interacting with people and working in international environments. Furthermore, learning about MDM and how to work on projects is exciting.
What do you see as the biggest barriers for more women in the master data field?
I believe there are three barriers for women in the master data field. First, there are not many people who even know there is a "master data management" field in Japan. This is a relatively immature market here. Second, females in Japan are typically not interested in IT related fields. Third, still less females work than males in Japan. Traditionally, females resign their jobs after getting married or giving a birth.
What advice would you give to a woman considering a career in master data?
If you like learning and challenges, you will definitely enjoy developing your career in this field.
Does your organization work to promote gender equality? If so, how?
In Japan, employees are hired based on their skills and potential, not gender. Currently, all the consultants in the Japan office are actually women, and they are all smart and very passionate about their careers.
Globally, Stibo Systems is working to inspire more young females to get interested in MDM and related fields. This campaign is a good example of how they try to do it.
Share a fun fact about yourself.
I love bouldering. One of the reasons is that gender does not matter for this sport. Anyone can climb as long as they are creative and strong mentally and physically.