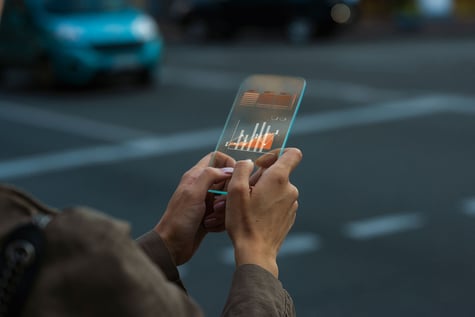 Dec 15, 2020 2:45 PM
Master data management enables telecom providers and CSPs to gain control of their data and leverage it for new business opportunities.
Telecom operators, telecom equipment manufacturers and digital communications service providers (CSPs) are looking into a large untapped business potential with a 5G, edge-connected world allowing to address new types of subscribers in new ways. The telecom industry, challenged by competition and legislation, has a unique opportunity to leverage new technologies, such as AI, and develop new business models, renew their offerings and become more efficient.
Read More
---