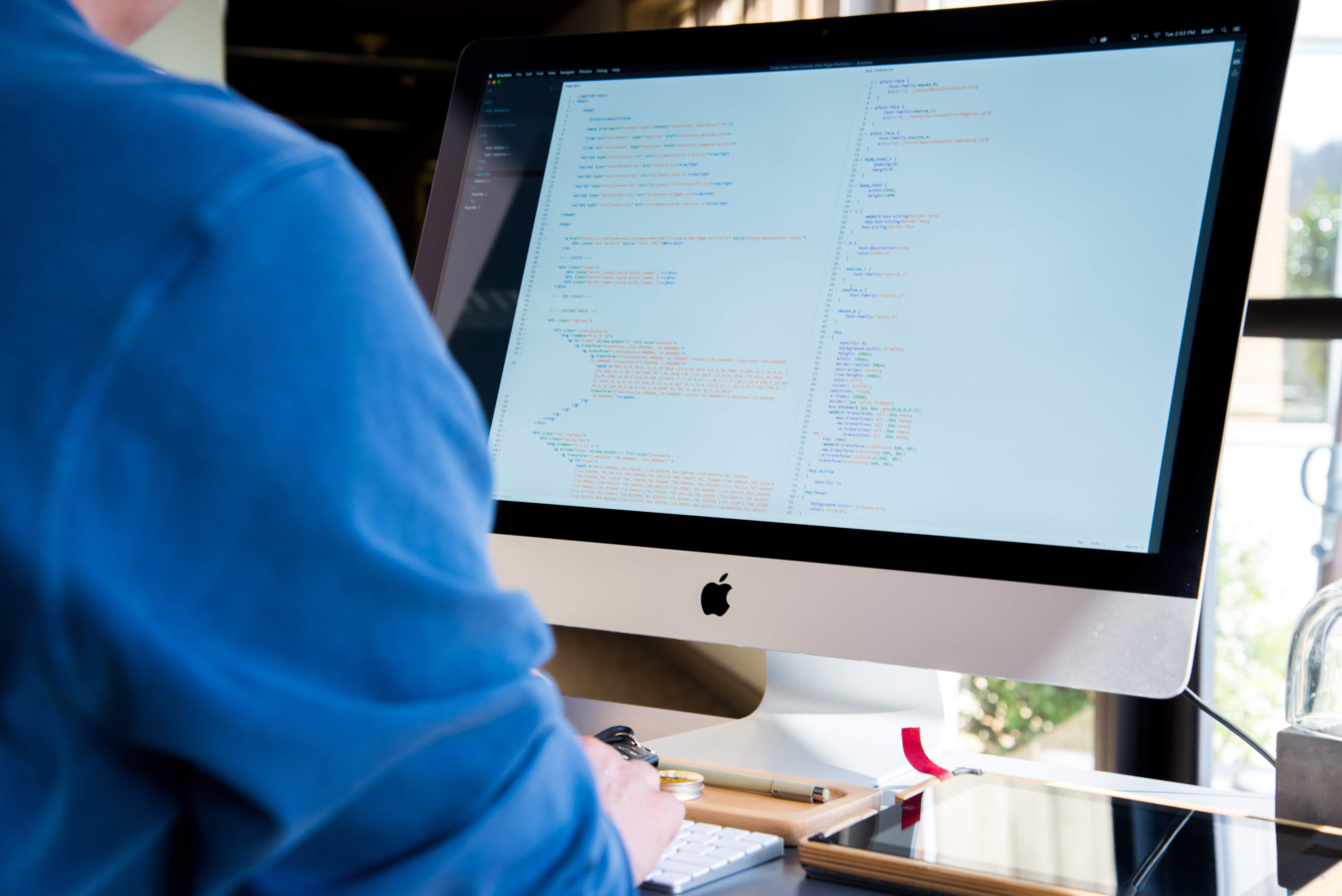 Mar 28, 2018 2:44 PM
Cloud storage, regulatory compliance, security breaches – the list of factors that have driven companies to make changes to the way they manage data in recent years is endless. Combine this with the dramatic increase in the data most organizations now hold, and you end up with a highly challenging situation (and potentially missed business opportunities).
Take a look at your own data scenario. If any of the following sounds familiar to you, it may well be you have a data problem that needs to be fixed. Soon.
Read More
---