Stibo Systems honors women in master data management (MDM) and the great work by so many to achieve gender balance and equity. This series brings you interviews with remarkable women in our industry, and we hope their stories will inspire you to chase your passion for MDM and related fields.
Janna Allee is a Data Analyst on the MDM team at Cooper Lighting Solutions, a leading provider of professional lighting, lighting controls and connected lighting, with headquarters in Peachtree City, Georgia. Janna comes from a background in graphic design and holds a visual communications degree. She began her career working on everything print-related, such as ads, articles and catalogs. At Cooper Lighting Solutions, Janna started creating product specification sheets. When the company decided to implement Stibo Systems Product MDM solution in 2006, she became a super user. Today, Janna's day-to-day work consists of streamlining processes, pulling insights used for decision making, creating new functionality in the system and training new users.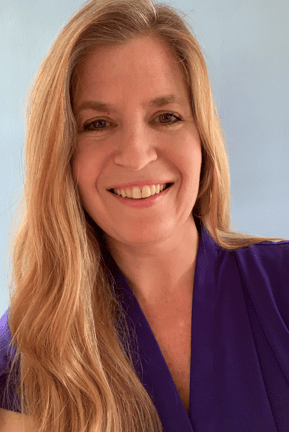 Why did you pick a career in master data?

I fell into this role and found that I really enjoy working with product master data. The opportunity was given to me to learn, and it has been a great fit from the beginning.
What do you like most about your job?

There are so many aspects to my job that I find rewarding. I mostly enjoy the problem-solving part of the role, especially when the solutions we design help to deliver timely and accurate data to our internal teams or customers. Having a single source of truth is very impactful to the business.
What do you see as the biggest barriers for more women in the master data field?
The perception of an IT or technology-based field may not be as appealing to women. I've found though that there is a definite creative side to working in this field, where thinking out of the box is a requirement and keeps the job exciting.
What advice would you give to a woman considering a career in master data?

Go for it! There are many opportunities working in master data management. The position I'm in allows me to work cross-functionally with many different departments internally, as well as with third party vendors and online retailers. How data is used is continually evolving, especially when it comes to how it can be the basis to form a user experience. This field continues to grow and needs creative minds to advance.
Does your organization work to promote gender equity? If so, how?

Yes, definitely. The company values inclusion and diversity and does a good job of keeping this at the forefront of employees' minds through training and their overall communication. While I've been at the company, I've noticed a more equal distribution of gender in higher position roles.
Share a fun fact about yourself.
Outside of work I'm the mom of five boys. I'm slightly outnumbered but love every minute of it!