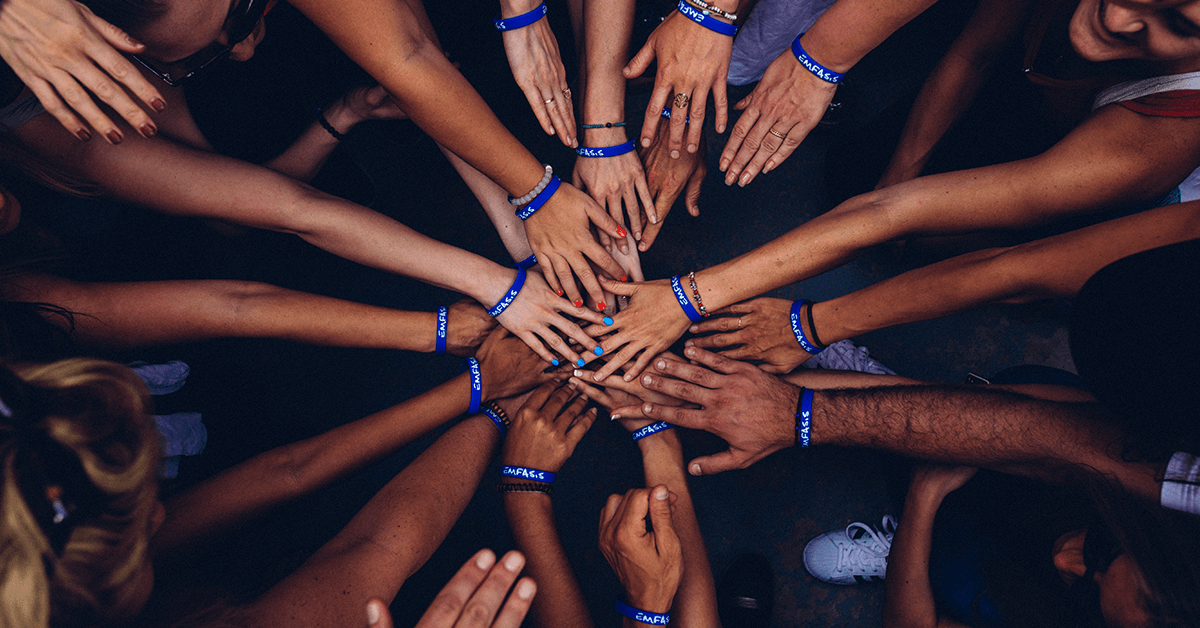 Feb 27, 2019 2:00 PM
One of the reasons for Amazon's stunning success is their vast number of products – 564 million in the US alone according to the latest count. This makes Amazon more than an online shop; it's a search engine for shopping.
As an MDM manager at a retailer, you probably want to imitate that success. This means, you have to launch new products quickly and reliably. This is only possible by means of product data syndication. The obstacle for a fast product launch is usually not logistics or even really about the physical product; it's about the processing of that physical product's master data twin.
Read More
---