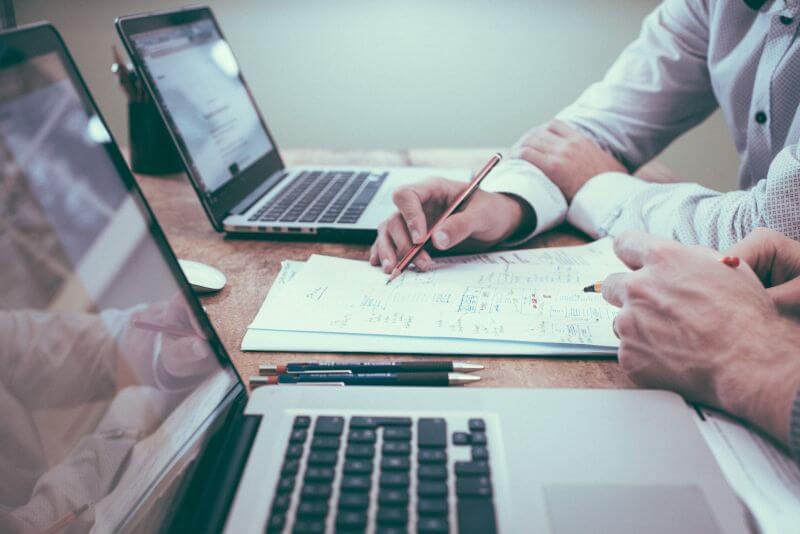 Jul 3, 2019 2:05 PM
For CDOs, a centralized data strategy is to enable an enterprise to fully exploit data and analytics. To get to that point some essential capabilities are required.
First, the enterprise must be able to identify, combine and manage multiple sources of data.
Second, it must build the right analysis models for predicting and optimizing outcomes.
Third, management must possess the will to transform the organization to understand how to leverage and convert the data and analytics models into decisions that improve business outcome.
In addition, certain prerequisites help clearly define the strategy for how to use data and analytics. The following offers 5 tips on how to do that.
Read More
---