Stibo Systems honors Women in Master Data Management and the great work by many in the industry to achieve gender balance and equity. This blog series brings you several interviews with some of the remarkable women in our industry. We hope the stories of these women will inspire you to chase your passion for master data and its related fields.
Morgan Lawrence is a Senior Consultant at Infoverity – a leading provider of Enterprise Data Management solutions and a partner of Stibo Systems. Morgan holds a Bachelor of Science in Business Administration, Information Systems from The Ohio State University. Before joining Infoverity, she was a Senior Engineer at Abercrombie & Fitch, working closely with Stibo Systems' Product Master Data Management team and solution.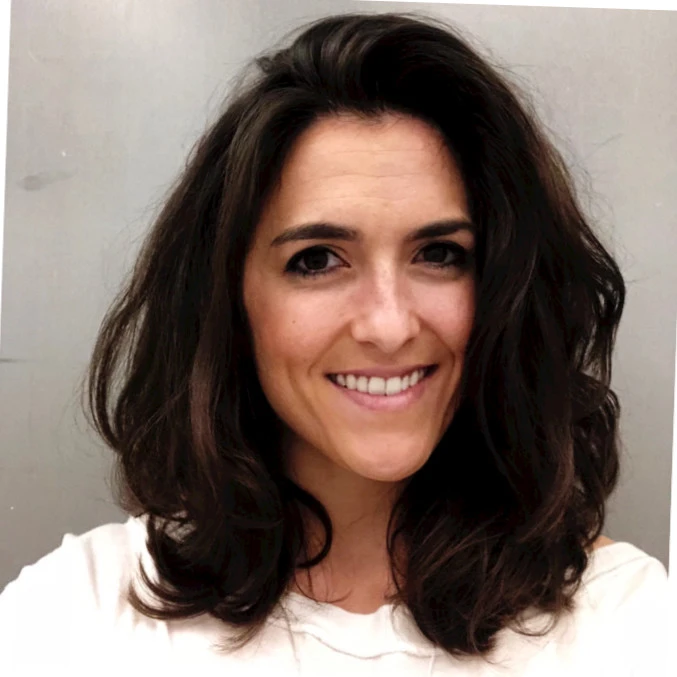 Why did you pick a career in master data?
I kind of just fell into my role at Abercrombie & Fitch after college, but I decided to stay in the industry because I realized how passionate I am about data – particularly data that helps provide better customer service and experiences.
What do you like most about your job?
Supporting customers and solving problems.
What do you see as the biggest barriers for more women in the master data field?
I think many women just lack an interest in pursuing a technology-related degree.
What advice would you give to a woman considering a career in master data?
You can do this! Stay curious and ask a lot of questions.

Never be afraid to challenge ideas around what somebody may consider best practice. Our field is still evolving, and we need critical thinkers out there to challenge us and ensure we are evolving and growing.
Does your organization work to promote gender equity? If so, how?
Yes. Our company does not tolerate gender inequity. We are launching more initiatives as our company continues to grow. Currently, we have a group of women at Infoverity that has set up a mentoring network within our company which has been a huge help.
Share a fun fact about yourself
My celebrity lookalike is the woman on the box of Sun-Maid Raisins