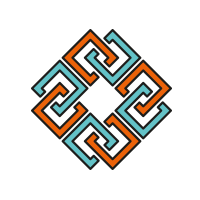 All your data in one place
STEP easily integrates with critical upstream and downstream systems to synchronize detailed operational master data, including CRM, CMS, R&D and other clinical systems. With STEP, you can quickly integrate and cleanse data from newly acquired business lines and drive new value to your existing business systems.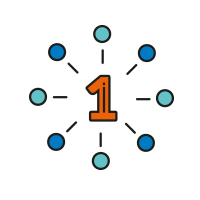 Benefit from a single platform
STEP is the only Master Data Management solution that supports multiple data domains on a single technology platform. Increase the value of your product, sales and marketing data by linking it with other key business information such as Customer, Physical Asset, Supplier, Location or Employee data.