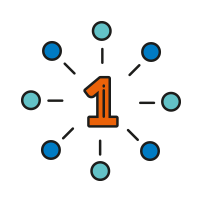 Rely on a single, central repository
High volumes of data stored in multiple locations and handled by different teams can be time-consuming and costly. By gathering and integrating internal and external data to a single location, you can:
Improve collaboration between teams and suppliers
Quickly search and categorize data
Ensure project data quality
Efficiently export and distribute data among teams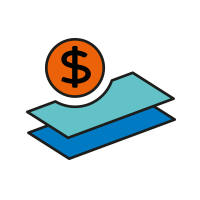 Reduce costs
Complex projects can involve multiple suppliers, parts and equipment. Dealing with large amounts of data manually from beginning to end results in higher labor costs and delays.
Reduce procurement costs by using accurate data
Shorten project lifecycle times by taking advantage of synchronized data
Lower labor costs that result from lack of team collaboration and poor data quality
Set up automatic workflows and processes to enhance cross-department collaboration