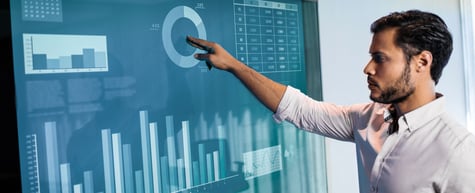 Jan 21, 2022 12:59 PM
Data silos are a huge problem for your ability to collaborate, operate efficiently and deliver excellent customer experiences. However, multidomain master data management (MDM) can bring your data silos together and create new zones of insight.
This article will explore the relationship between product and supplier master data domains.
Read More
---