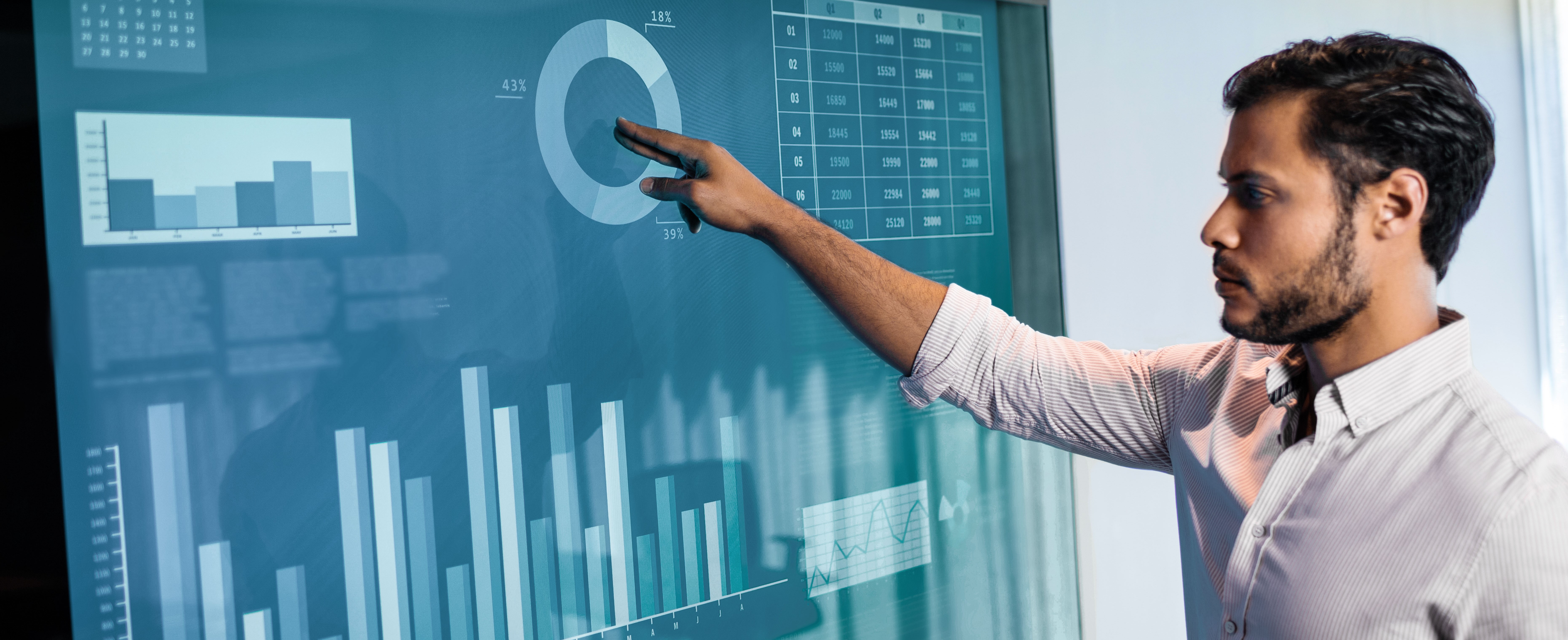 Jan 21, 2022 12:59 PM
Data silos are a huge problem for your ability to collaborate, operate efficiently and deliver excellent customer experiences. However, multidomain master data management (MDM) can bring your data silos together and create new zones of insight.
This article will explore the relationship between product and supplier master data domains.
Different master data domains, such as product data or supplier data, are typically stored and managed in separate systems by different departments using proprietary data policies. From this practice, that can seem logical from a business point-of-view, data silos emerge and tend to develop indigenous governance rules. Such data silos are problematic when you want to share data across departments. Fortunately, your master data domains can have relationships and commonalities that make joint data governance relevant.

Bringing data domains together can reveal new insights into certain parts of the business and deliver new levels of data transparency that can help power your business to the next level of delivering superior customer experiences. We will use the product data domain as a foundational start point when exploring domain relationships due to its heterogenous application across multiple industries.
Read More
---