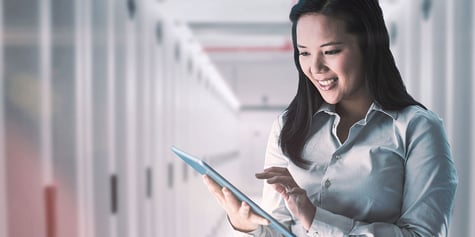 Mar 29, 2022 7:40 PM
Using DaaS to make master data easily accessible to high-volume, data-consuming applications can drive significant competitive advantage.
If you're like most companies, you have several digital enablement projects underway to improve operational agility or enhance the customer experience in some way. For these initiatives to be a success, real-time access to business-critical master data is essential.
Read More
---