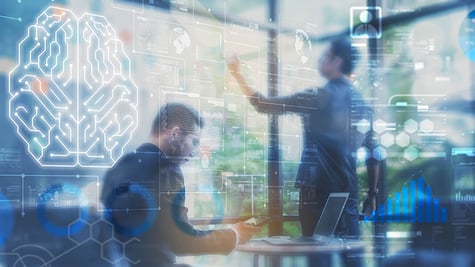 Mar 31, 2021 3:00 PM
Not all "multidomain" master data management (MDM) solutions are the same. Here are the differences and why you need to know.
When selecting solutions to help support your master data management and data governance ambitions, one of the many aspects you are likely to evaluate will be support for "multidomain" MDM. Your initial inclination is almost certain to be selecting a solution that can "do-it-all." In many cases, this will be despite the fact you currently have a business use case for only one data domain; customer or product data, for example. A single solution that could do more in the future would, of course, be desirable, to make more efficient use of available resources.


Read More
---