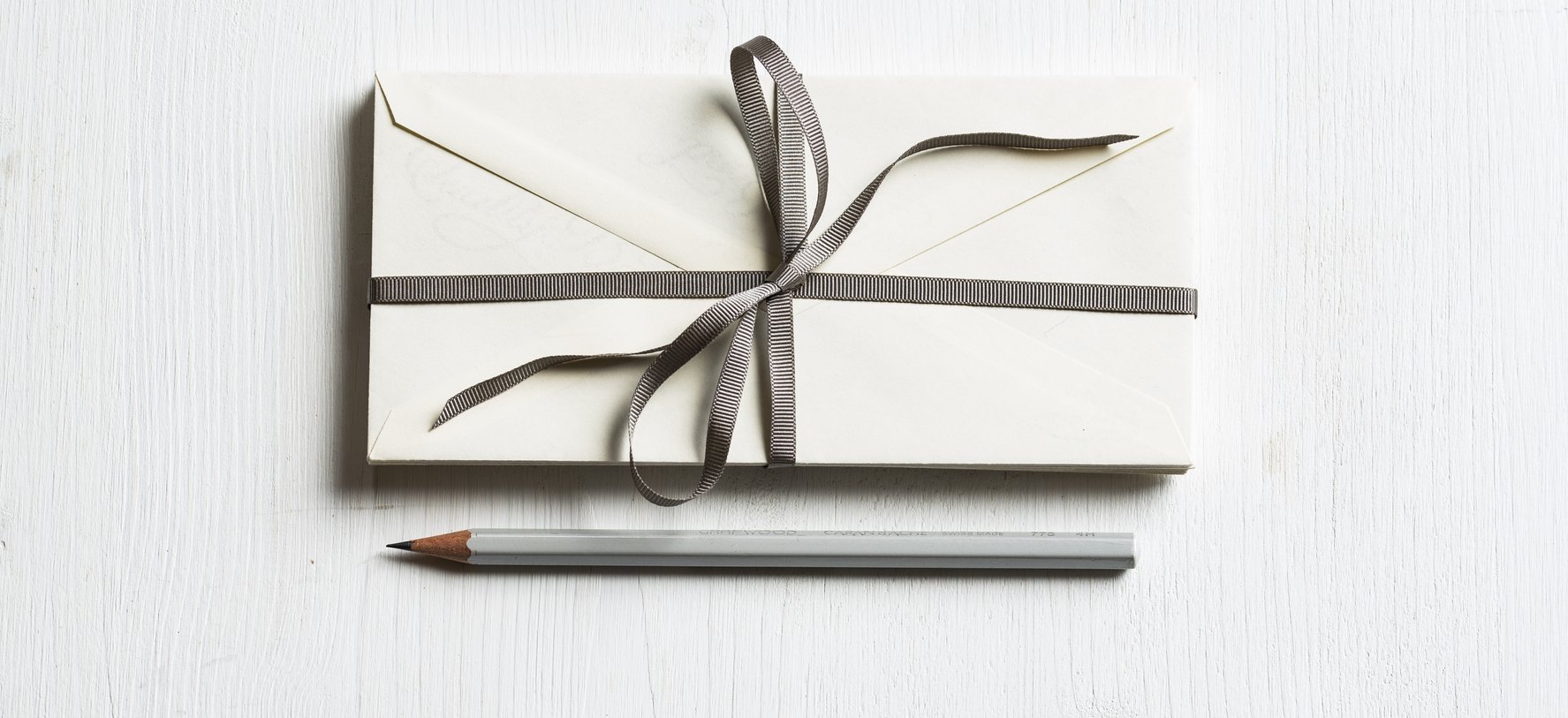 My dear bank,
You and I have had a relationship for so many years now. It has always been a relationship based on give-and-take: You allowed me credit, I paid interest, you stored my money. Our relation did not excite me, nor did your brand make me particularly proud as a customer. But after all, I felt in good hands and – more importantly – I did not spend many thoughts on us. With you I felt safe and that's why I did not look for another partner.
But now, all of that has changed. And it all happened because I got married 4 years ago.
I am sure you did not get jealous. We do not have that kind of relationship.

In fact, you probably don't even know what you have done. I'll tell you: With my marriage, I adopted my husband's name and informed you, sending a copy of my new ID and my marriage certificate to you. After that, I received some new cards from you, with my new name, and addressed to my new name as well. I was happy. So, the two of us went back to the situation which I like most about our relationship: I did not spend many thoughts on us.
A few years later I received a letter from you regarding one of my bank accounts. But this letter was sent to my maiden name. I felt annoyed. For the first time in our relationship I was not sure that you were the right partner for me. I wrote to you, asking to please update my name in all your records. Because no matter how many records you may have, I am not more than one person, right? Time passed and we went back to kind of normal. But your reckless way of handling my data was still in the back of my mind.
Some weeks ago, it got even worse.

I yet again received a new card for one of my accounts. With my maiden name on it. Bizarrely, the letter was sent to my correct name (that I have now officially been using for more than 4 years).

What happened, dear bank, since you exposed your master data management issues to me like that?
I can only guess, but I assume you have several databases holding customer information. One for customer addresses. Another for accounts. Maybe even several for different types of accounts.
How can you not have one database? How can you not have a golden record for each of your valued customers? I cannot believe that a billion Euro global bank cannot get their customer data right. I mean, your total assets are higher than what the German government invests in a year. You should be able to afford the investment.
This last incident has made me think hard about us, about our relationship. Your mistake makes me feel uncomfortable. It makes me question our relationship, and you. Whenever I see a commercial or an ad from you, I think, 'they are the ones not able to get their customers' data right'. In my mind that is now the tagline of your brand.
If you are not armed to take proper care of your precious existing customers, how can you feel prepared for the future? You talk about digitalization and innovation, but you are not even able to master my most important personal data, my name.
Dear bank, I'm afraid we have to end this relationship. I hope in the future, you will find what you're looking for (customers who don't care about their data – I'm betting, it will be hard) or that you will change, so that this mistake doesn't happen again. Otherwise, I'm afraid you will end up being very lonely.
Hilke Diepenbruck