WHY ATTEND
Alliance Summit 2018
Hamburg, 28 February - 1 March 2018
Each year, the Stibo Systems Alliance Summit is the premier event for Stibo Systems' partners
to get inspired, explore trends and innovations and grow their network of executive experts.
Join the Alliance Summit 2018 in Hamburg, Germany and take the opportunity to exclusively deep-dive into industry
specific solutions and the unique Stibo Systems Business First strategy, one of its kind in the industry.
The event encompasses two days full of keynotes, workshops, educational activities and powerful networking that
leverage new industry-tailored solutions and customer successes in order to gear up your digital business strategy.
SPEAKERS
Listen to our inspirational guest keynote speakers and experienced practitioners within the world of information management.
There's more to be confirmed, so keep checking back here.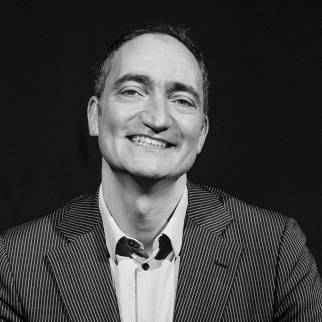 Pep Rosenfeld
Conference moderator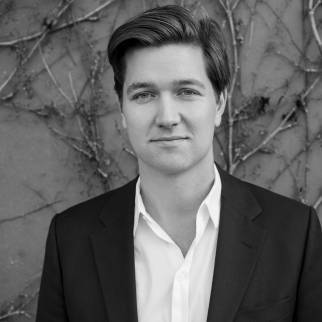 Morten Münster
Behavioral Strategist and Author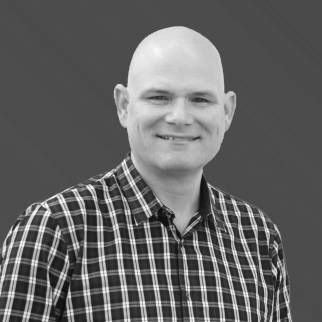 Derek Corrick
Managing Director, North America
Comma Group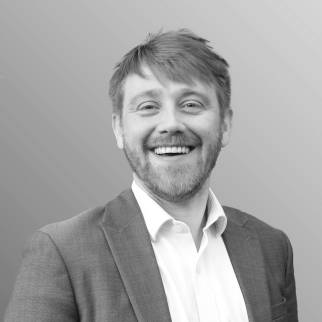 Stuart Squires
Managing Director, EMEA
Comma Group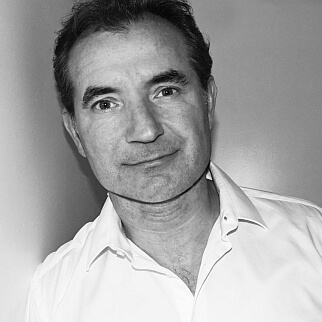 Jean-Christophe Picou
Product Data Governance Manager
Micropole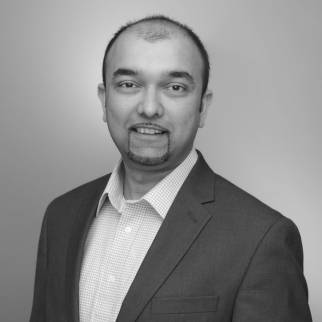 Vimal Patel
Director, PLM Product Strategy
Stibo Systems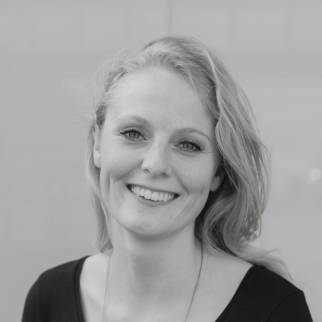 Ditte Brix Andersen
Pre Sales Consultant
Stibo Systems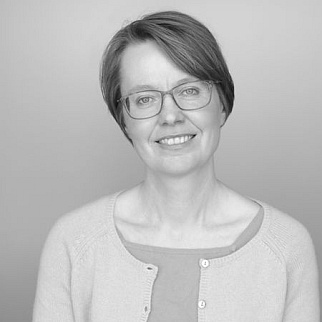 Jane Norre Nielsen
Director, Stibo Systems Academy
Stibo Systems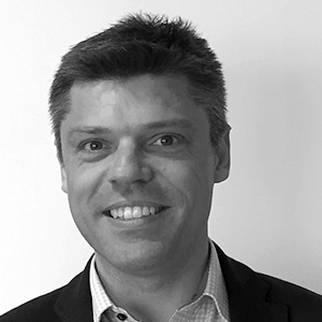 Jesper Leth
Pre Sales Engineer
Stibo Systems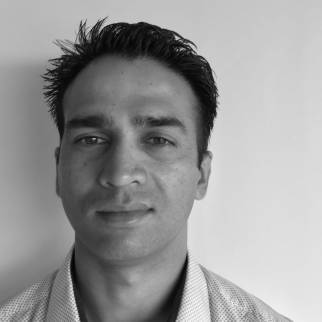 Jignesh Patel
Director of Product Strategy - Customer MDM
Stibo Systems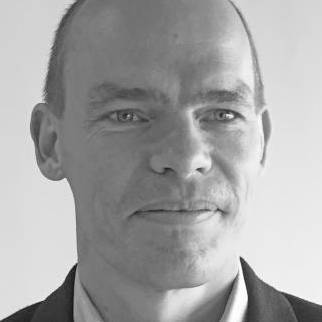 Jesper Grode
Director of Product Strategy
Stibo Systems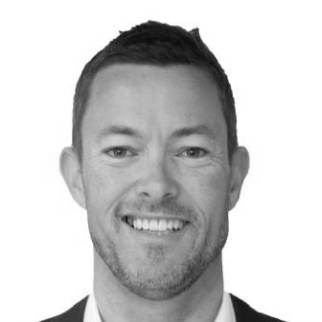 Uffe Byskov
VP of Alliances, Europe
Stibo Systems
VIEW ALL SPEAKERS